NEW YORK CITY
2 Sep - 19 Sep 2017
Deprecated: Function get_magic_quotes_gpc() is deprecated in /customers/4/e/1/tickettogreat.com/httpd.www/wp-includes/formatting.php on line 4365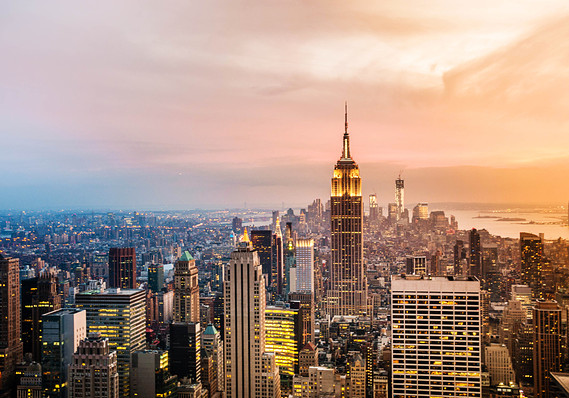 I have decided to start my solo journey by visiting the city in the world in which you never feel alone. I have rented a room just south of Central Park in Midtown Manhattan. Just after I decided for this place to my home for about 2 weeks I discovered it was on a walking distance from both a great yoga studio as well as Pure barre, which I have been longing to try!
I have also, with help from outside, located amazing winery academys in the city and in surrounding areas. Looking forward to learning more about this drink of life.
Besides yoga, barre and wine I intend to imbibe every part of the different areas of New York and truely discover the many cities the town really originates from.