Deprecated: Function get_magic_quotes_gpc() is deprecated in /customers/4/e/1/tickettogreat.com/httpd.www/wp-includes/formatting.php on line 4366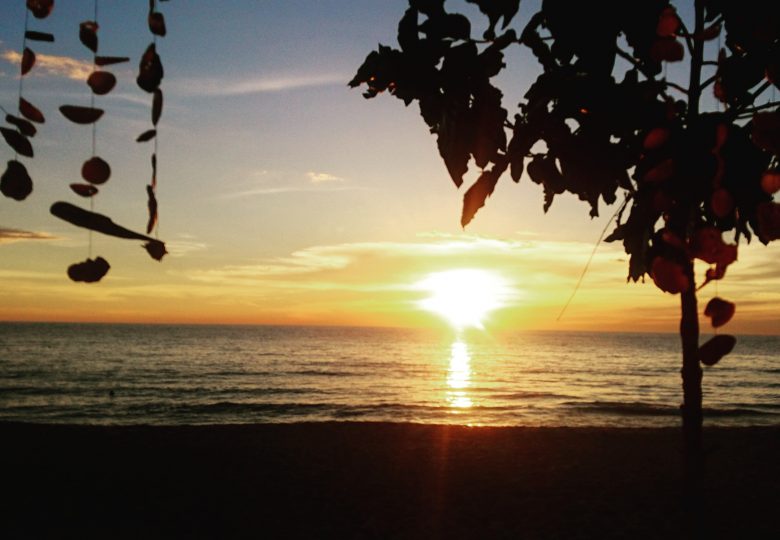 On friday I left Singapore for my final destination of the trip, Bangkok. I was going to meet the love I hadn't seen in 4 months. The butterflies in my stomache was all over the place. I was scheduled to arrive a few hours before him, which gave me enough time to consult Thai Airways on site regarding my ticket home. There had been issues since I didn't make the first trip (Denpasar Bali to Bangkok) on the ticket. The swedish office had said it would be fixable, but it was better for me to talk to the office at Bangkok airport when I arrived.
So, the first thing I did was to rush up to departure, queue in the wrong line and was making everything wrong because I was so nervous for A's arrival. I dropped my bag, I lost my passport for a few seconds, I couldn't find my papers with the ticket info once at the top of the line and was shaking like I suffered from Parkinson's. I stopped, took a few big breaths and tried to calm myself down. The woman behind the counter looking strangely at me. Once at the correct desk I received the news that I had to rebook a ticket, since the one I currently held was no longer valid due to me missing out on the first trip on it. Apparently the consider the ticket a return ticket if you have multiple stops and you miss one. I called my dad, whom in turn called the swedish office explaining the situation with Bali (the volcanoe outbreak, my previously cancelled flight, change of plans) and why I wasn't on the first trip on my ticket. He managed to get help from the swedish office who said she had fixed the problem, and that it should pose a problem continuing on the same ticket home. I just had to wait and see if I could check myself in online.
Time passed and before I knew it A had landed and I was so excited to see him. We had a lot of catching up to do, having been apart for so long. We took a cab to the hotel he had reserved for us, and we began our three days of exploring Bangkok. I was mostly fed up with sightseeing at this point, so we mostly walked around, took a few tuktuks and enjoyed the food and drinks Thailand had to offer. On December 23rd we went to the rooftop bar Vertigo at Banyan Tree to pre-celebrate Christmas and also for seeing each other again. Thailand was by far the most relaxed part of my trip. No have-to's, no rushing from one sight to another. Just taking the day as it came. It was amazing, and completely new to me.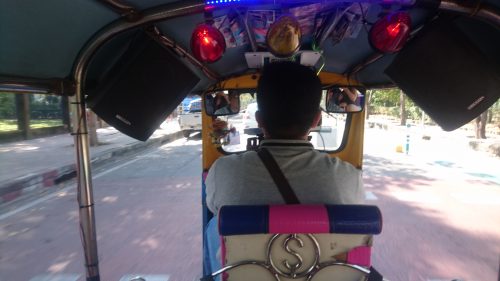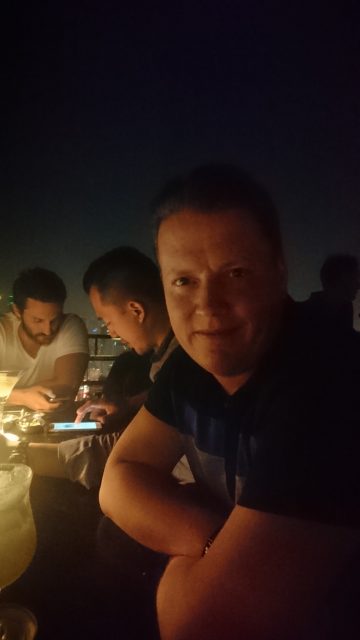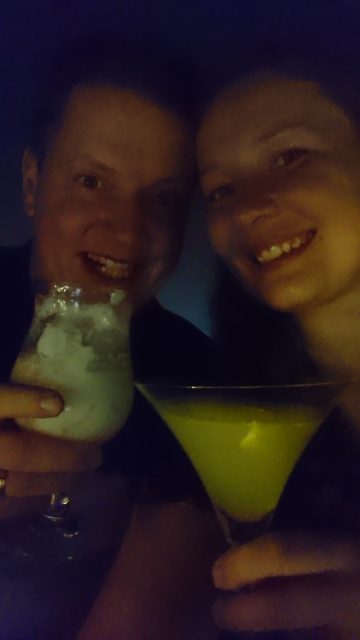 On Christmas morning we opened our christmas presents my mum had sent with A. We video-chatted and wished them a merry christmas during the afternoon just before we started getting ready for the evening. Just before we left for Canada and I began this journey we booked a dinner for the 24rd and Christmas Eve at Gaggan. I was so excited for this, since it had recently been voted into top 5 restaurants in the world. It was a 25-course dinner where the menu was expressed in Emojicons. Loved that idea, and made us speculate about what was to come based on the emoji on the menu. Sometimes easier getting an idea, sometimes the course was totally unexpected. On was given to us along with the song "Lick it up" and we were supposed to lick the dish of the plate. It was hysterical watching elderly people, all dressed up licking their plates. The food was delicious! Instead of going for wine pairing, we added a new glass of wine to go well with the next coming dishes as the night went on. That way there was no rush and not as big a risk of getting hammered.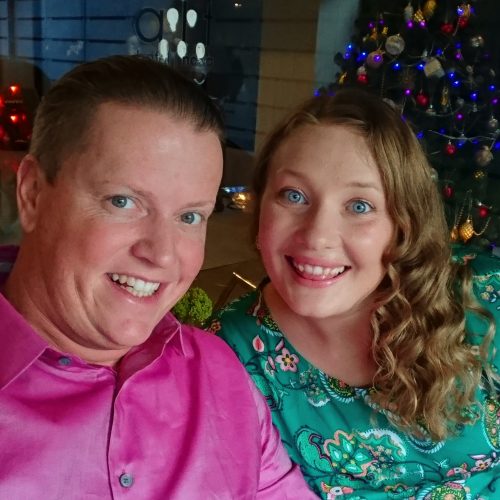 The day after we continued our journey south to Koh Chang. It was a 4-5 hour drive and a boat ride before we were finally at our resort. We had pre-booked two resorts with bungalows by the water. We loved it here. At our first place we always started out with the breakfast buffet around 9-ish, then headed back to our bungalow and changed into bathing suits, took 4 steps down to the beach and enjoyed the warm water and the beach for a few hours, before heading back inside for a nap and to cool down before a beer in the sunset. The sunsets were magical. After a few days at our first resort we decided we wanted to stay here for New Years as well, so we extended our stay and shortened our next booking by 3 days. Really happy about this since our second resort didn't have a beach, but only a pool.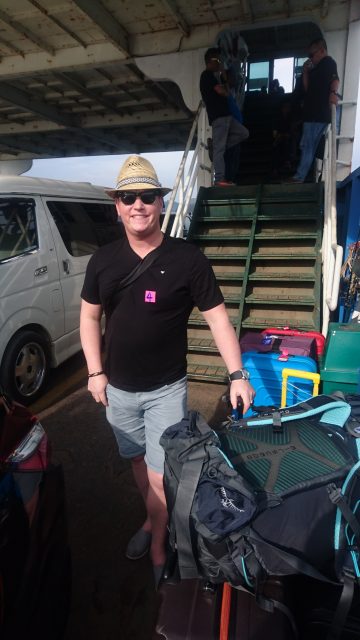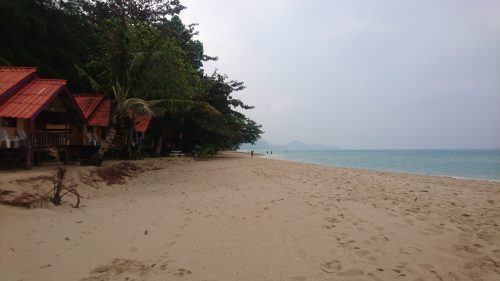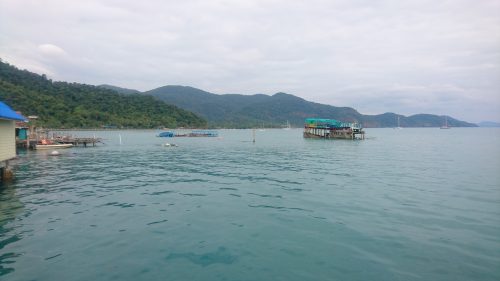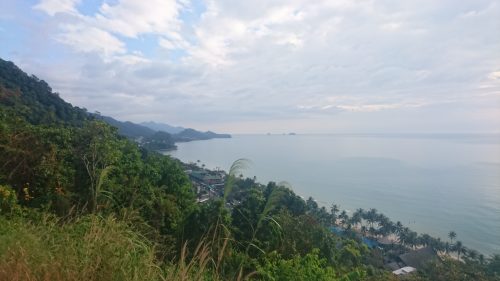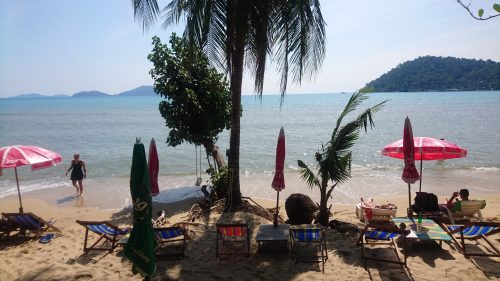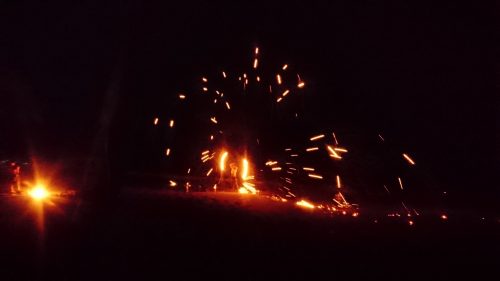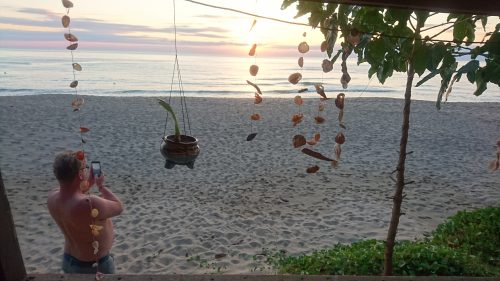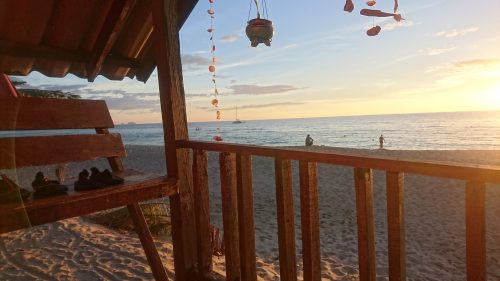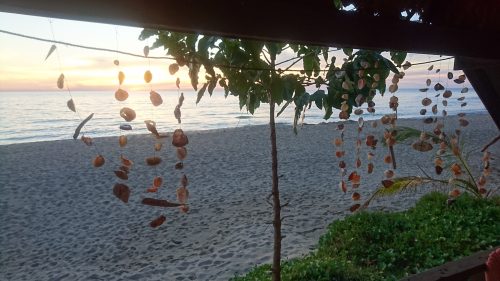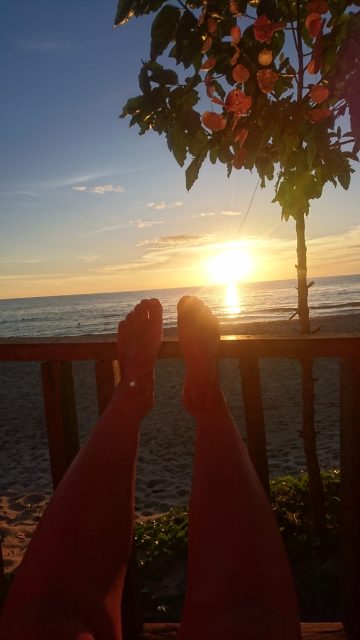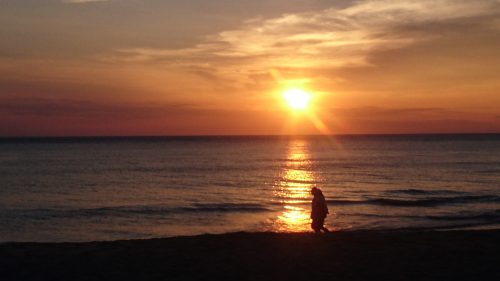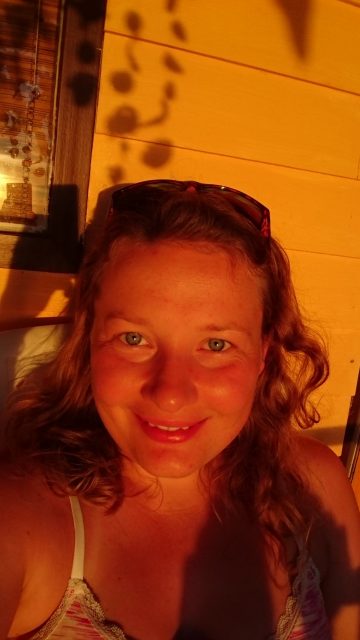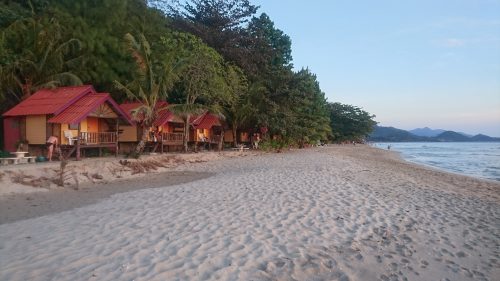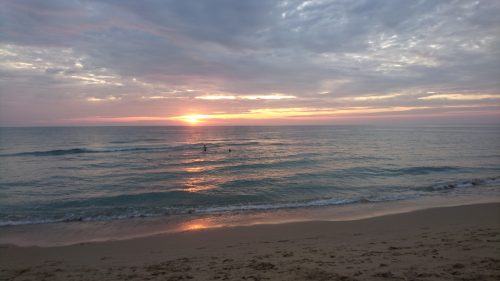 We also rented scooters for two days making trips along the island exploring cafés, making a short hike to a waterfall, finding hippie-places to go for lunch and trying the thai massage. We had first planned to go diving, but because of A's stuffed nose we decided not to. Instead we snorkled and was very disappointed with the lack of fish. I picked gorgeous seashells to bring with me back to create a seashell wind chime.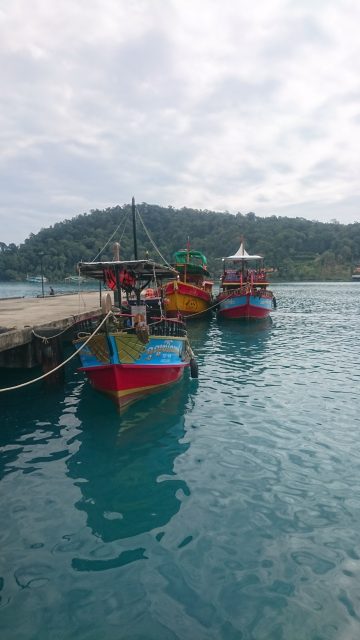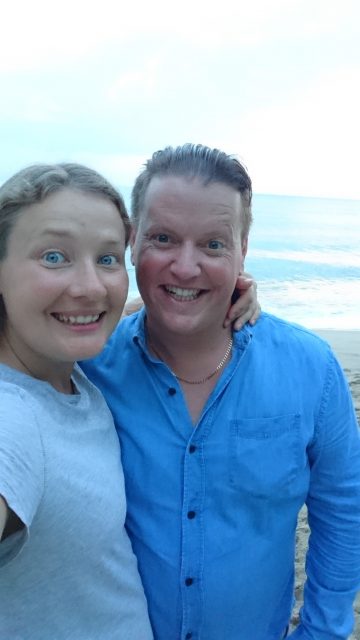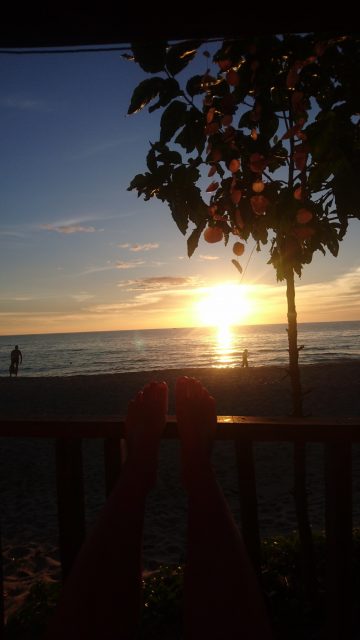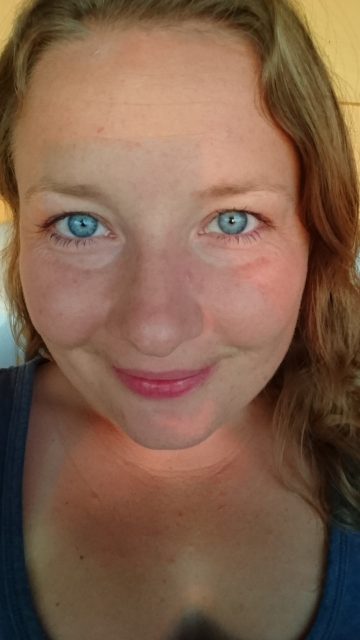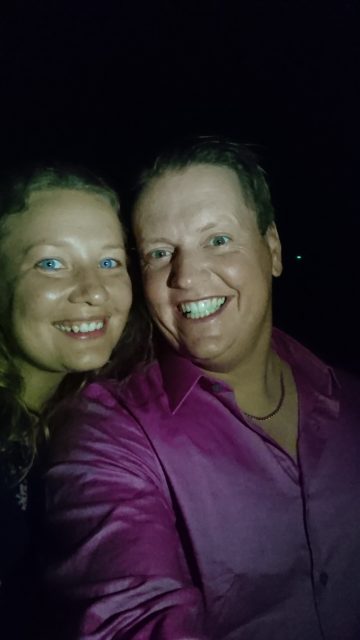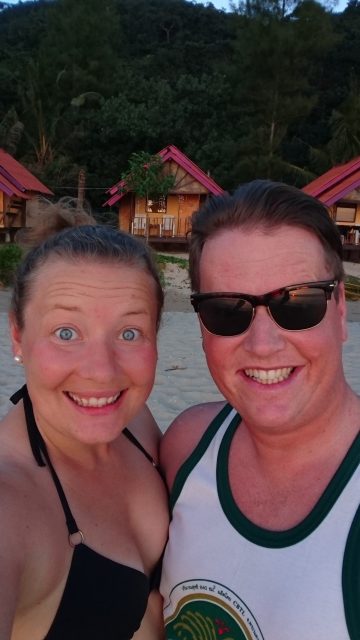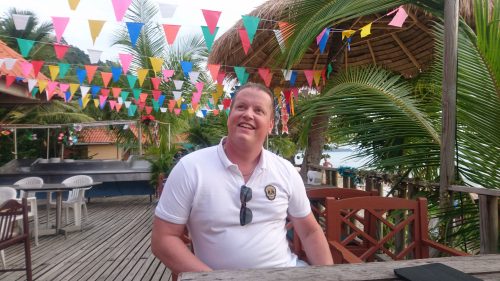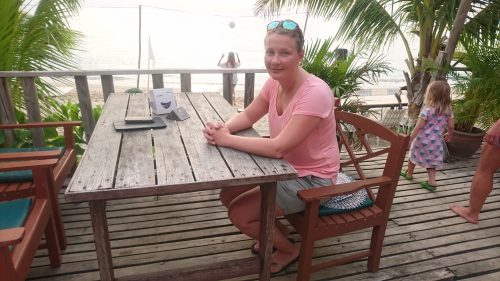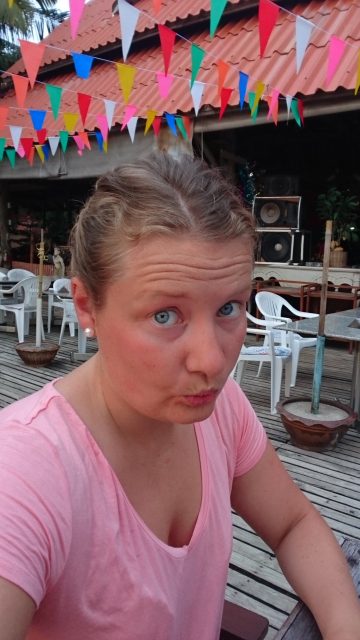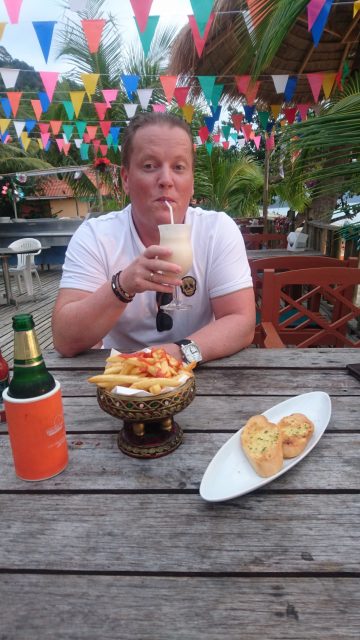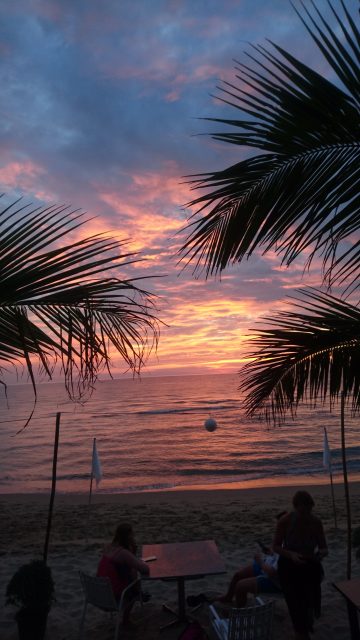 On January 3rd it was time for us to change resort, and we went further south on the island for our next stop. The bungalow had a gorgeous outdoor shower and we were closer to restaurants and bars on the main street. Here we mainly spent the days by the pool, trying to get som tan before heading back home. I had gotten so used to the sun that I needed an entire day by the pool without sunscreen to get som tan at all. We tried different restaurants along the main road, rented scooters one more day for exploring the island. We saw many lizards (mainly small ones, but also one larger on our poarch). On our arrival day we were located in a bungalow we were not pleased with, so we asked the owner if we could have a better one, with more view of the ocean. Said and done, the next day we got the second best on the resort. Great service!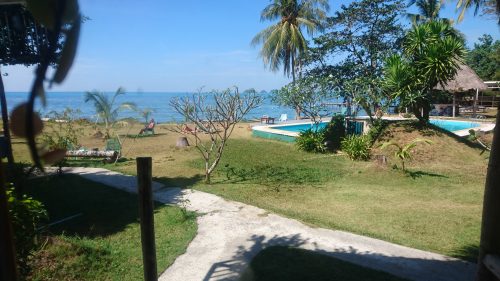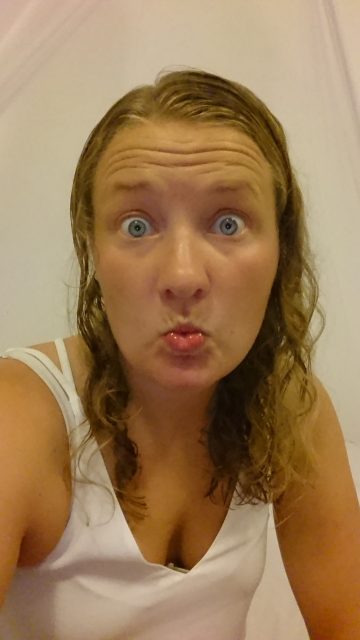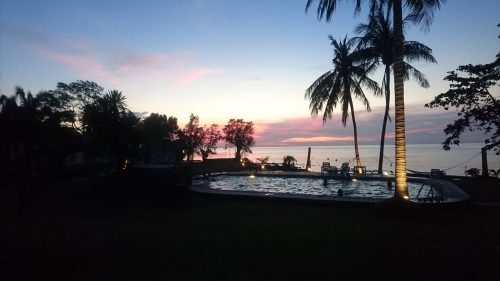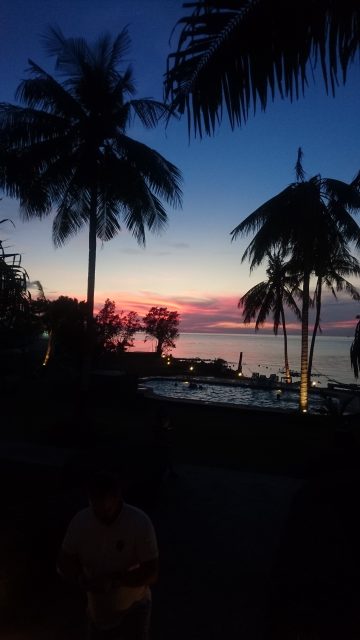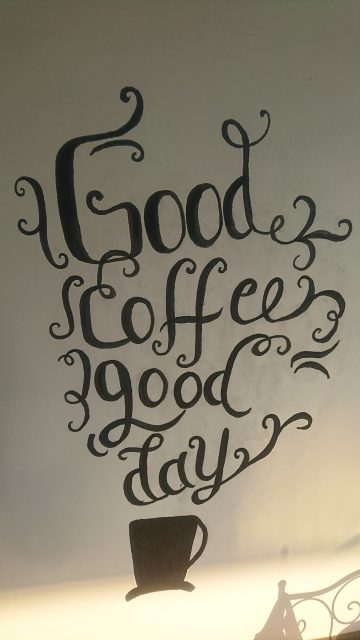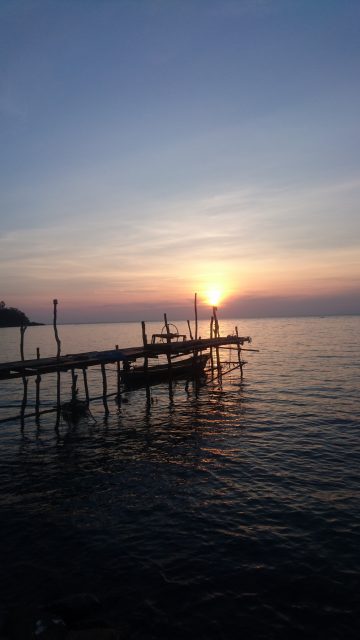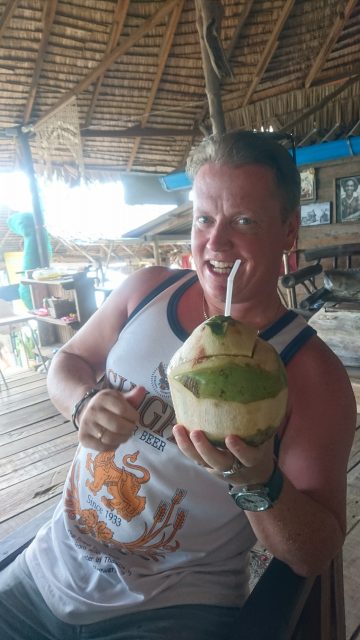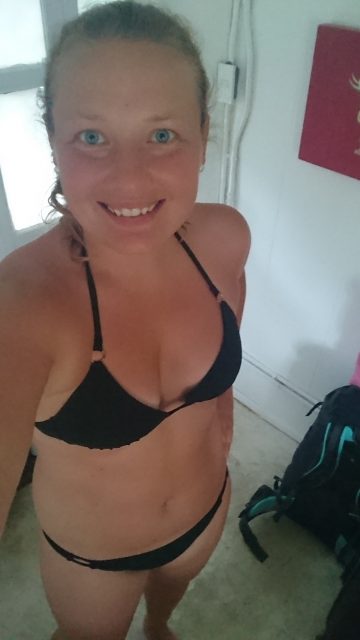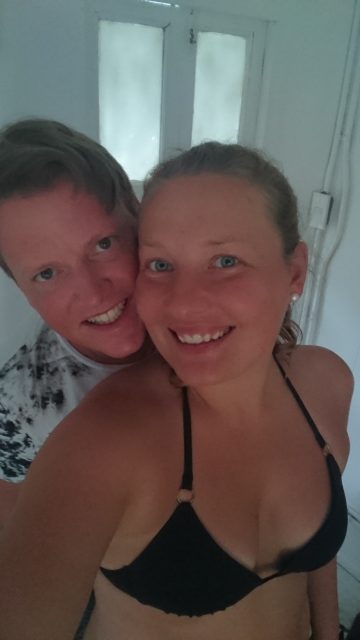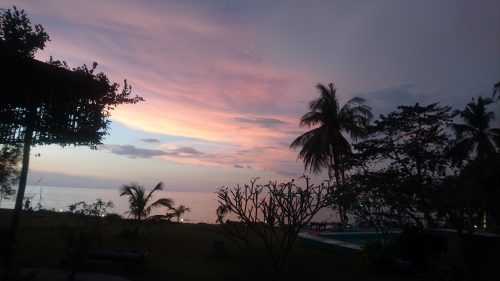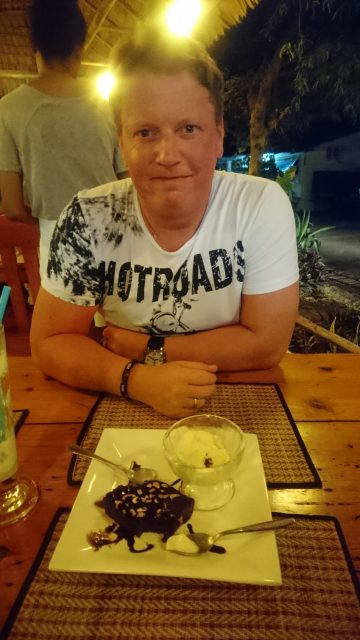 On the 8th, we headed back to Bangkok. We had booked our return before taking the ferry over coming to Koh Chang. This, however, is not recommended by me. It took 2 hours before we even left Koh Chang, and another 8 hours to get to Bangkok. Taking your own cab costs about 300 SEK more, but takes only 4-5 hours. So worth it!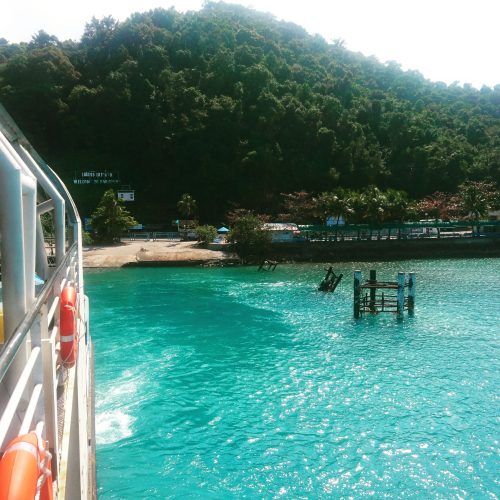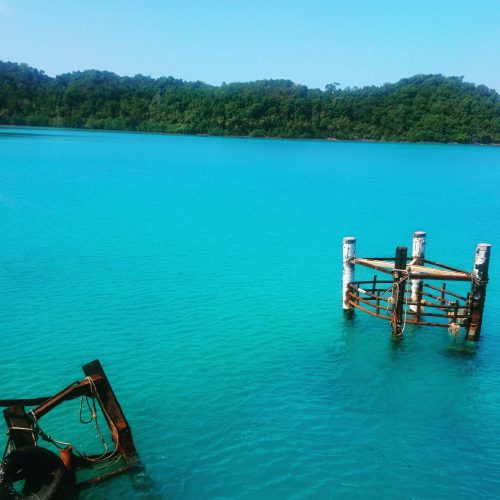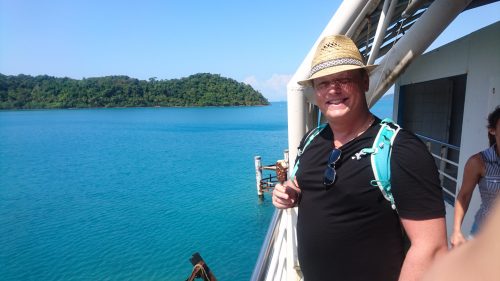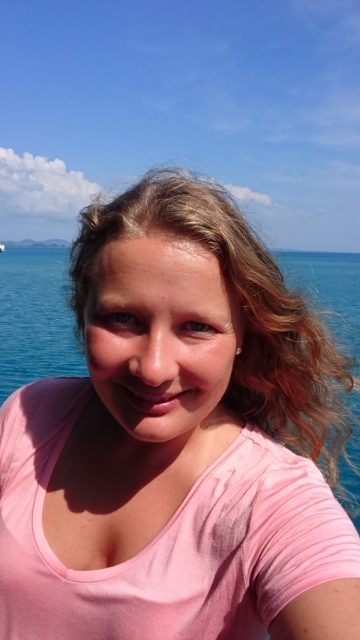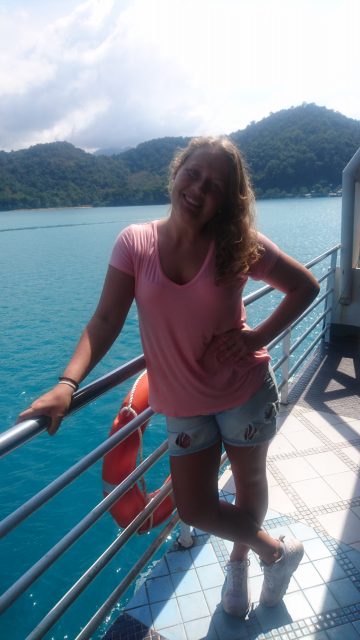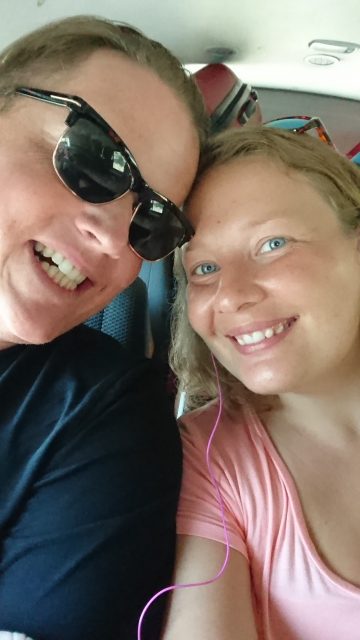 Once back in Bangkok, I only had one full day before my flight was scheduled to leave. I did however not know just yet how that would turn out. The hotel we had booked was really nice, and since we had a late check in we decided to order room service for dinner. Being nervous not knowing what would happen with my ticket I woke up in the middle of the night and decided to try and check-in online. I got through 90% of the steps, but the check-in failed on the last and final approval. "Unable to check-in, please contact the airline" it said. I tried not to freak out and went back to sleep. Tried again in the morning, same error. The hole day went by and I had such a stomach ache from the failed check-in attempts. My flight was to leave 1am on the 10th. At 8pm on the 9th I ordered an Uber to take me to the airport, with A on the alert that I might not get home. His flight was scheduled to leave around 11pm on the 11th, which meant he had an extra day in Bangkok.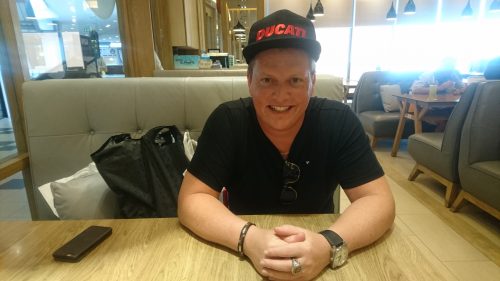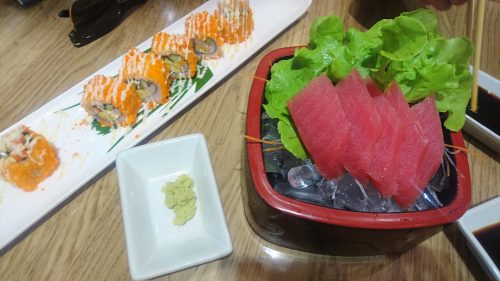 When I got to the airport the lines to the check-in was crazy long. I tried the self-checkin counter, but still got the same error. So, I got in line along with the rest of the airport. That line took 1 hour, and I got more and more nervous as it closed in on my turn. Once up there, the man behind the desk said "Miss, you have cancelled one flight here.". I quickly responded "Yes, correct. But that should all be sorted out. Nothing to care about", and he said "No, I just need to inform you that you cannot get those money refunded. Ok?!". I nodded and every worry left me in a second. I was getting home. The reason the online check-in had not worked was because the airline was experiencing some technical difficulties and had put every passanger in the same position. Once I was checked-in, had passed the security and the passport control I had no more than 1 hour before my flight was scheduled for departure. And I had been 4 hours  before departure at the airport (1 hour more than usually requested in larger airports). Had I not been, I probably wouldn't have made it. I was, however, sad to be going home. It had been the most amazing adventure of my life. And now it was coming to an end. It was almost the perfect ending to the best 5 months. I did also know that things were very unclear for what was to come once I was back home. Nothing would be the same. I was scared, because nothing was a safe card. I was going to look for a new job, I was sccheduled to go to an apartment viewing and I was very unsure if it would last with A for much longer. I had no safe place in my life, but crossed my fingers that everything would work itself out for the better. I shortly after learned two quotes, which I carry with me every day.
Evrything is as it should be

and

Sometimes good things fall apart so that better things can fall together