Visiting my cousin 05-13.12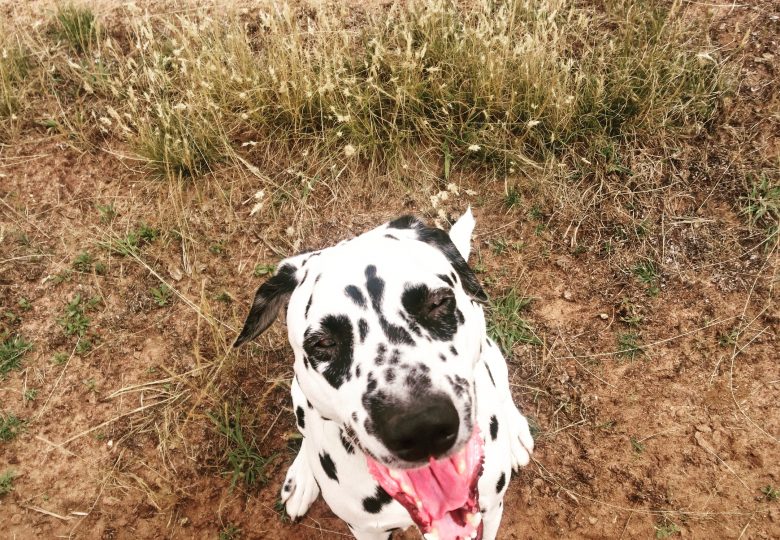 On tuesday I took the train down to Lara, close to Geelong, about 45 minutes from Melbourne central. I headed here because I am visiting my cousin Jen with family for a week. The family consists of her husband Greg and her three children Gustav (12), Oscar (10) and Maja (7) A few years ago they moved from Melbourne here where they bought a farm, and are now living with three cows, one cat, one dog, 7 chickens, two horses and heaps of sheeps. The area is amazing. So beautiful. The school, where the kids go, only have 68 students in 4 class rooms. The town, called Anakie, has two (!!) cafés, one post office/bakery/pub/convenient store, one fire department, one community house, one school and one soccer field. Then there was nothing but farms.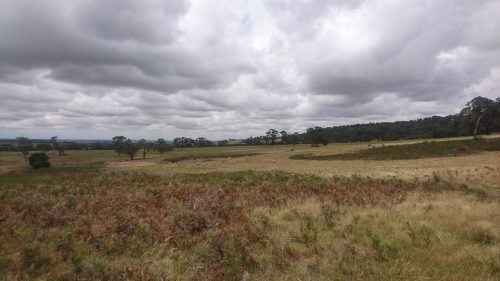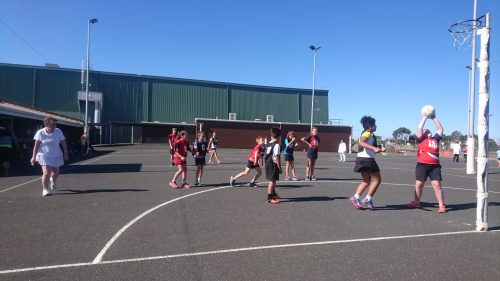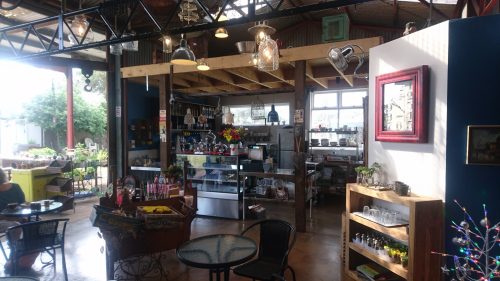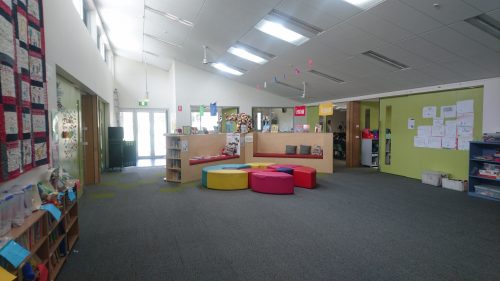 So far I have joined to see the kids play Netball, tried one of the cafés, been on a walk with Ms Mint slice (aka Minty) through the sheep paddock, seen the kids ride their horses in the backyard, been chased by chickens and moved the gigantic cows from the front paddock to the back one. I have been invited by Maja to come to her dance recital this coming sunday, which will be awesome. I also hoping I will get to see Geelong, 16 years after I lived there. Can't believe it's been that long!