Deprecated: Function get_magic_quotes_gpc() is deprecated in /customers/4/e/1/tickettogreat.com/httpd.www/wp-includes/formatting.php on line 4365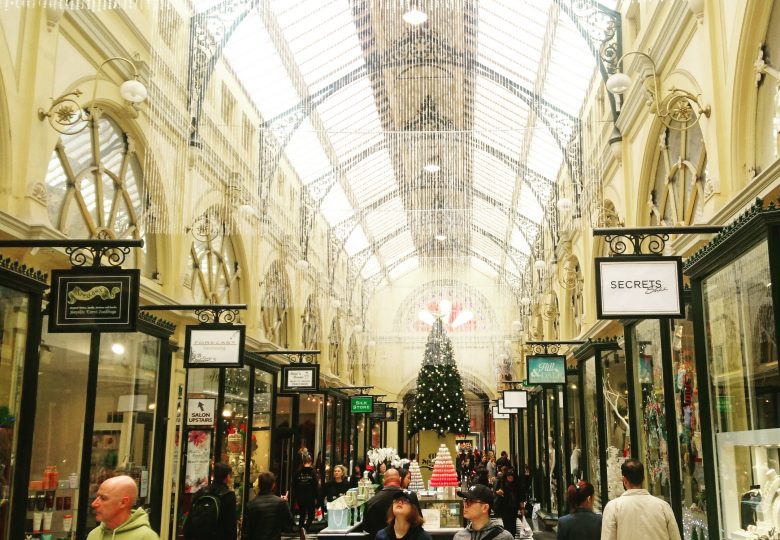 Early saturday morning I took an Uber to the airport heading towards Melbourne. Nine years since my last visit, and I was excited. I had booked my accomodation just the night before.
I was enjoying a smoothie and cappuccino at the airport as I waited for boarding to begin. This was the second time I was flying with Virgin, and I still think it is one of the best airlines I have flown with! They offer true service, in the way one would expect! One woman had turned breakfast down when served and asked later on if she could change her mind, the cabin staff accomodated her request in 3 minutes serving her hot breakfast. They also served hot beverages in two turnes excluding refills. They also accomodated other requests straight away no matter how big or small. I would be happy to fly with Virgin again!
After 4 hours we landed in a cold and rainy Melbourne. The city offered downpour and 13 degrees. For me this meant Netflix and dinner in my room for the rest of the night! The morning after I went to Starbucks for breakfast before going on a jeans and jacket-hunt! Walking around in the warmest clothes I had, being a sweater and yoga pants. Felt good being able to dress in more regular clothes the day after.
During my time in Melbourne I visited old places I used to go to, eat my favourite food (even found yo yo cookies!) and just felt like home again. Melbourne, I am home and I have missed you!
I started and ended each day with a nice yoga session in my room. Felt amazing to be back on the mat.