My last day in Perth, I started out doing laundry in the morning. While the clothes were drying I booked an appointment for the hair dresser and got a cut just after lunch at Tony&Guy. Felt so great afterwards! Hair all straightened and everything. Loved it!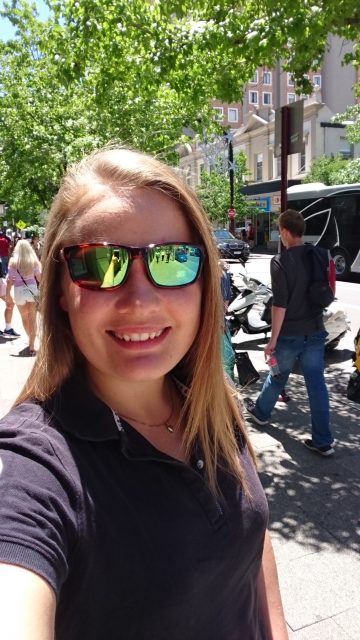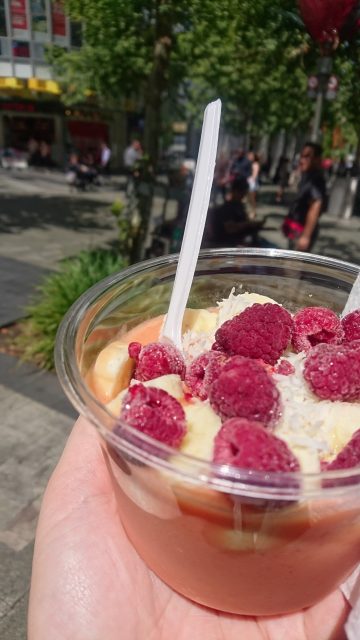 Then I went to the Art Gallery of Western Australia to see the exhibit of Heath Ledger – A life in pictures. This exhibit will be on display during some time, but not for very long. So, if you are in the area head over there for a visit. It is worth it and the museum entrence is FREE! The exhibit really gives a complete insight into Heath's life and him as a person. He was very dedicated his work and there is no wonder why he got so successful as he did. He was ment to do what he did. Such an increadible actor.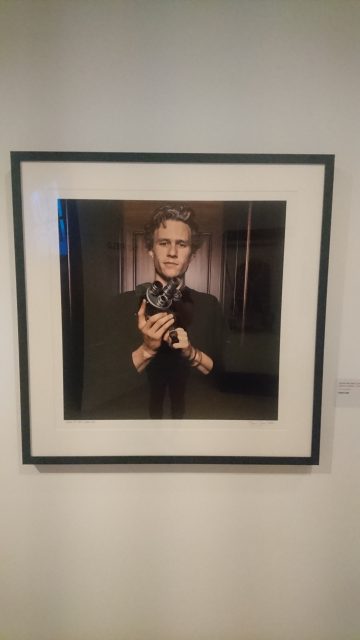 I also went through other increadible exhibits in the gallery. There are a separate collection of Western Australian art, and a piece made after the bush fire in Esperance by the artist and with help from his students. The piece is supposed to be viewd as if you were seeing the nature from inside a window. Hence, it is made on many different sheets. The 1800s paintings are placed in an old courthouse where the room itself has its own story. You also get to walk into the holding cell, in which the defendent was kept during the trial.