Deprecated: Function get_magic_quotes_gpc() is deprecated in /customers/4/e/1/tickettogreat.com/httpd.www/wp-includes/formatting.php on line 4365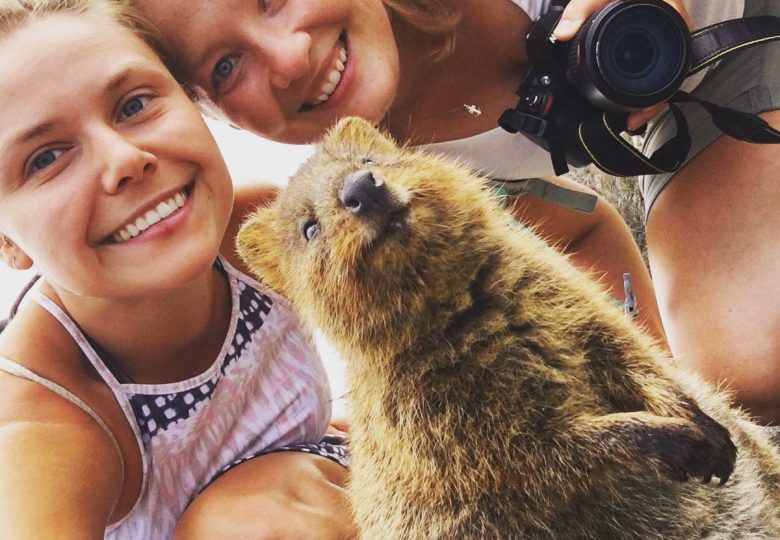 On tuesday we had Rottnest Island on the agenda. Rottnest is mostly famous for its very unique habitants – Quokkas. They can be found nowhere but here and they look like a mix between a rat and a wallaby. Very cute! The current trend is to take a selfie with this adorable creatures.
We caught the ferry in the morning for a whole day on the island, using a hop-on-hop-off bus pass to get around. The island is beautiful and the beaches are true instadreams! At the very far end of the island we even got to see dolphins playing on the surface in big groups of 6-8. The water was increadibly turqouise despite the hard wind.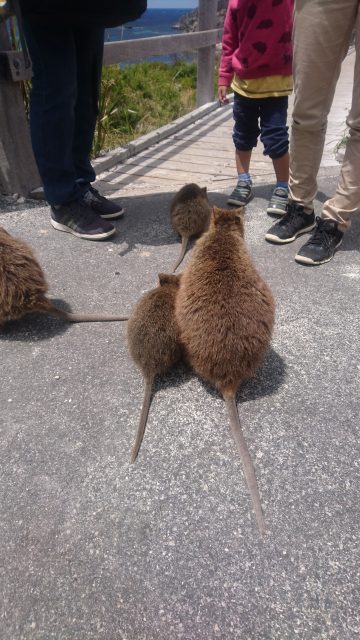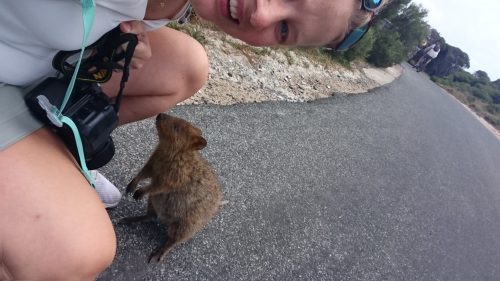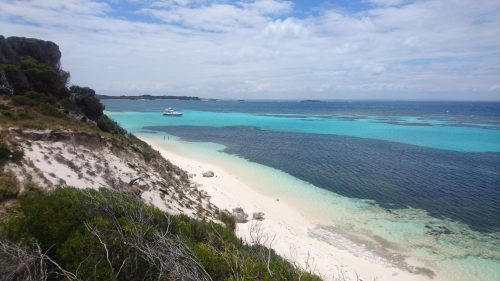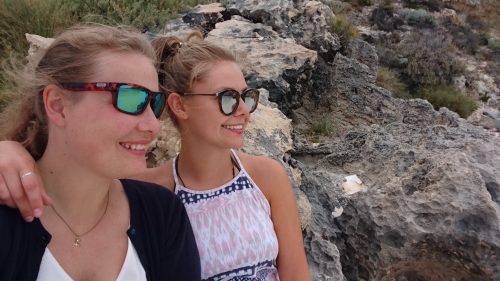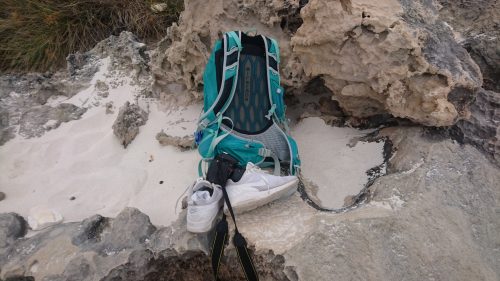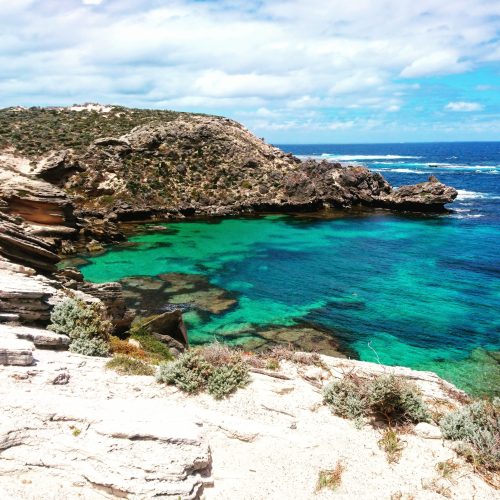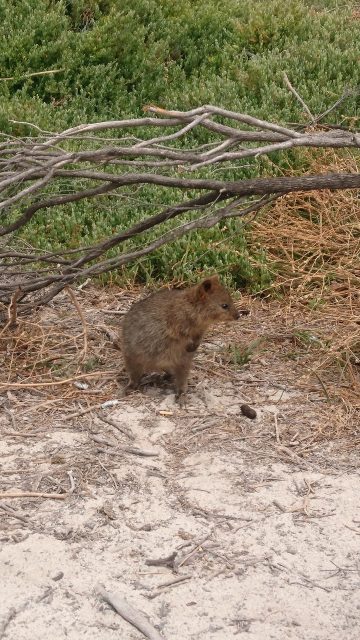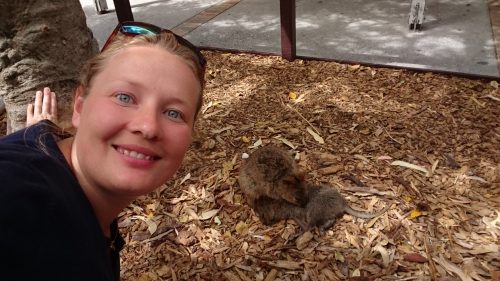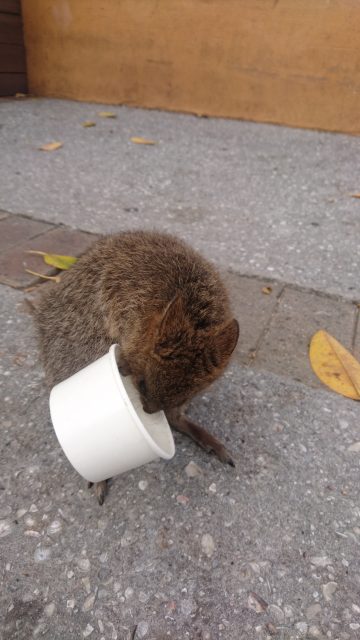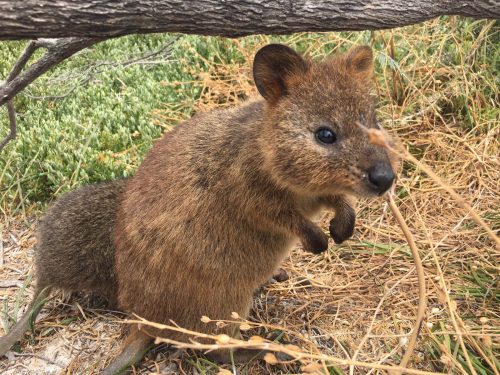 Getting back to the city we had made plans to meet up with Kim, whom we also did our Open water course with in Fiji. She joined us after work for dinner at the hostel before we went out for drinks to celebrate that we could all meet up again.