Deprecated: Function get_magic_quotes_gpc() is deprecated in /customers/4/e/1/tickettogreat.com/httpd.www/wp-includes/formatting.php on line 4366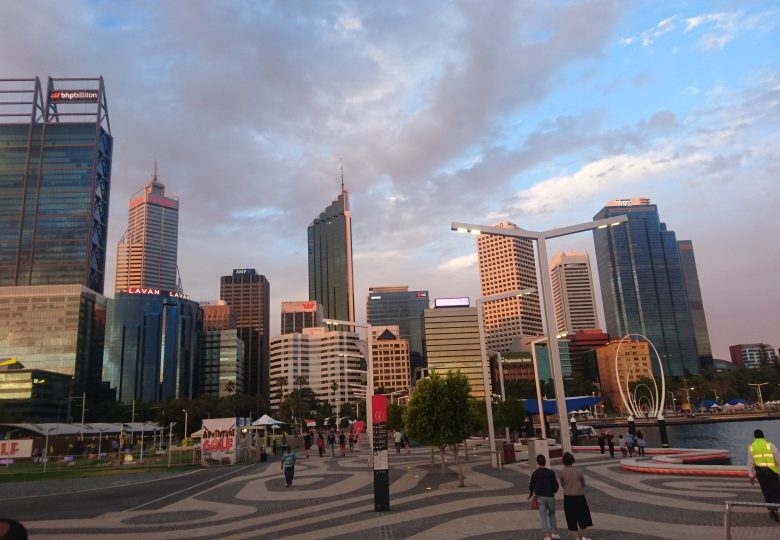 On sunday we drove back to Perth. It turned out to be a 6 hour drive, including one stop to fill up gas and one stop to eat lunch. After having gone shopping for food and checked into our hostel for the next 3 nights we headed out for a walk and ended up watching the amazing sunset at the harbor.
Perth is considered a big city, but it is a lot more quiet and relaxed compared to the other big cities in Australia. You even get the small town feeling when here. I like it a lot! Beautiful surroundings and amazing vacational spots not too far from the city. The weather is also amazing as it is located on a northern latitude than Sydney.