Deprecated: Function get_magic_quotes_gpc() is deprecated in /customers/4/e/1/tickettogreat.com/httpd.www/wp-includes/formatting.php on line 4366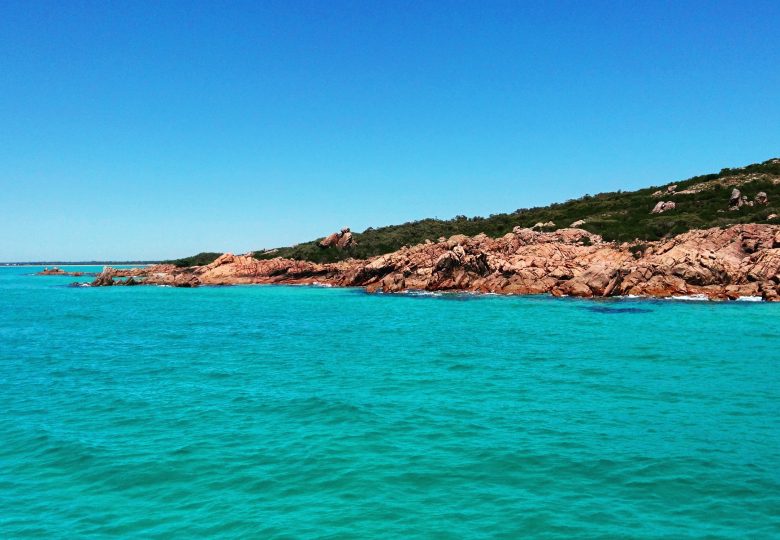 On thursday we had planned to get up early, drive out to the Lighthouse outside Dunsborough to see if there were any whales in sight. But because we had a slow morning, we decided to go straight on a while watching tour. Ever since I saw the documentary in New York about Humpback whales I had wanted to see them in real life. Now, an opportunity presented itself I could not turn that down. We happily paid for the tickets and went straight out. Within minutes of arriving to the known location for spotting the whales a mum and baby humpback appeared! For the next 2 hourse we saw several different and also the same once so many times. We also checked off dolphines on the to-see-list. The tour guide told us that the captain had spotted a blue whale surfacing just next to the boat, but we all missed that one unfortunately. I am so happy that we got to see them! They are amazing creatures.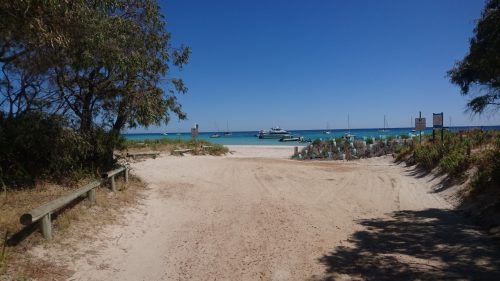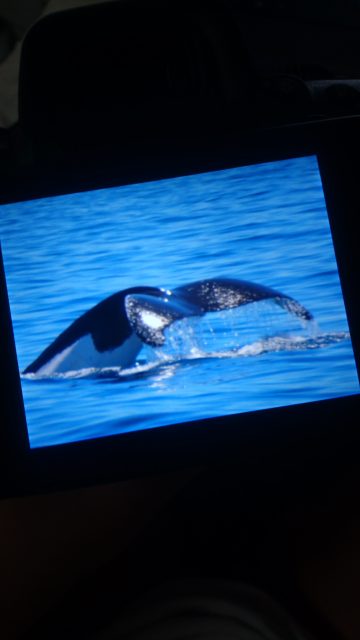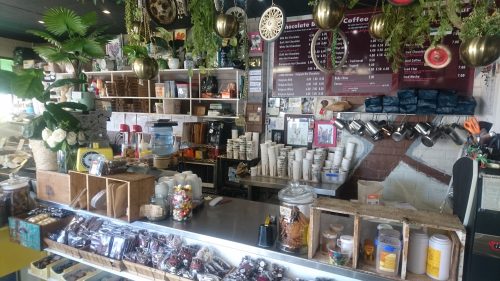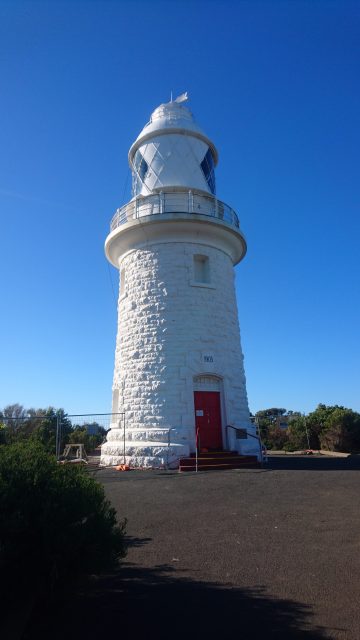 After the whales we headed into town for lunch and coffee. Strolled around, did some more shopping and witnessed a small car accident before heading out to the lighthouse. Once there, we both agreed it had been a good decision to straight to the whale watching tour that morning, since the lookout over the see was terrible from the lighthouse.
We stayed at a lookout on our way back to our accomodation to see the sunset, by the famous Sugarloaf Rock. Loved the view, but it was very windy so we only stayed for photos and posing before headed back to cook dinner.