Deprecated: Function get_magic_quotes_gpc() is deprecated in /customers/4/e/1/tickettogreat.com/httpd.www/wp-includes/formatting.php on line 4366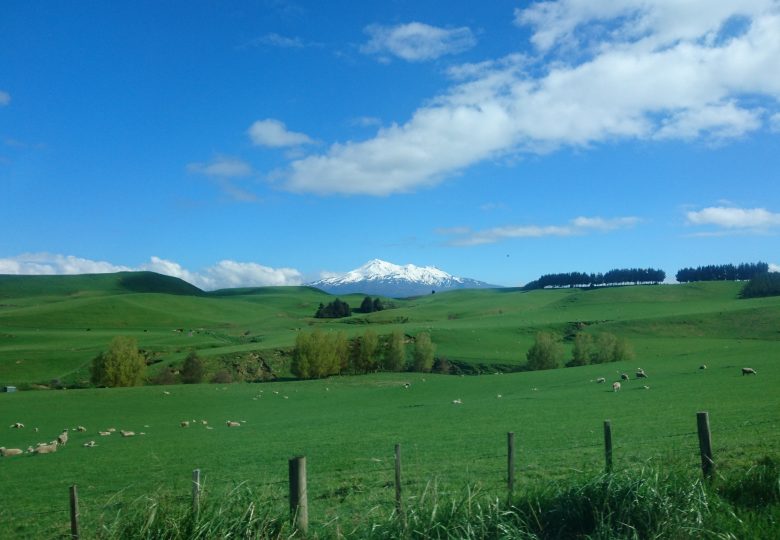 The morning after the hike everone was up bright and early, meaning we left for Wellington an hour before expected departure. It took a while getting there, but I really liked this city. This is where you find amazing artistry, pubs, restaurants and beautiful lookouts of the city.
My first night I went to a local brewery called Husk, where I decided to have dinner and try a few beers before joining the rest of the group from the bus. The food was amazing, the place was small and cozy and the beer really good. The only downside was that they don't offer a flight of beer (tasting). According to the waitress it was work in progress.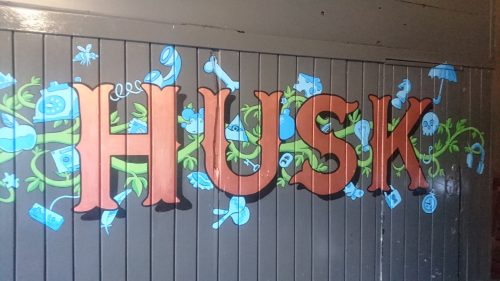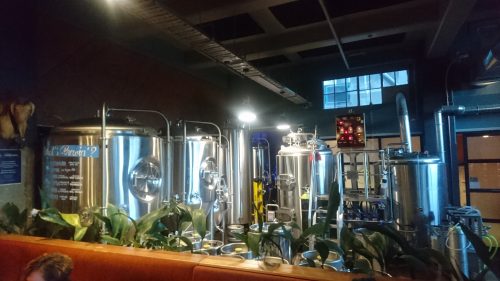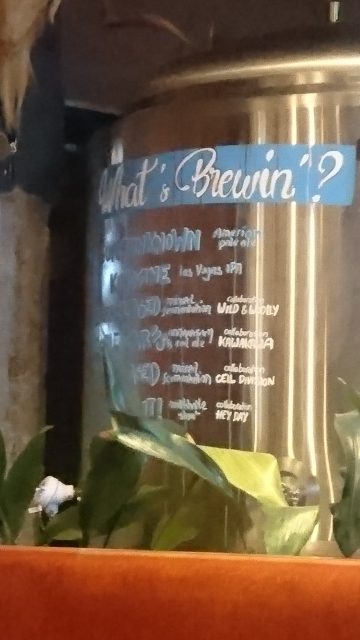 In the morning, the day after, I headed up to the Botanic garden using the cable car. I walked the path down back to the city and had just finished when I got a text from the swiss girl asking if I wanted to go. So, up I went again but this time taking the cable car back down as well. Beautiful scenery and the best lookout point over the city. We had a late lunch before heading back down again. I decided to chill the rest of the afternoon in my room still tiered from changing beds every night and from the hike (slept bad the two nights following that hike because of my knee).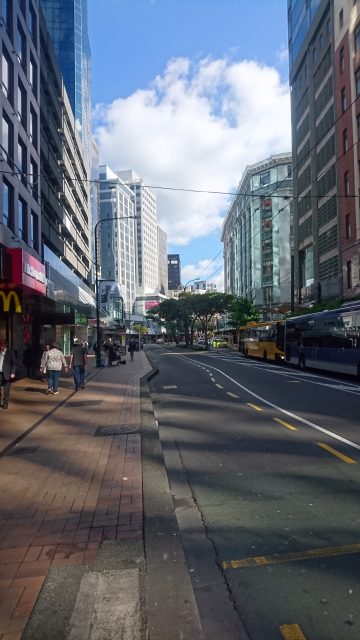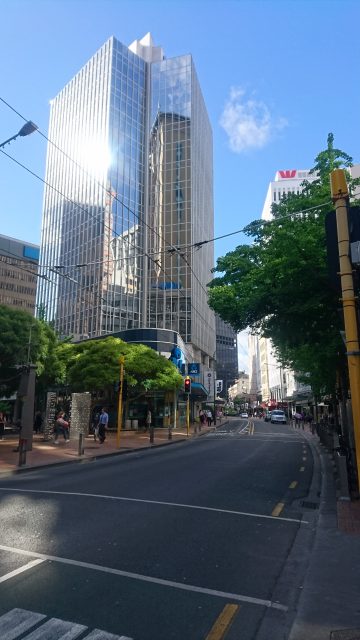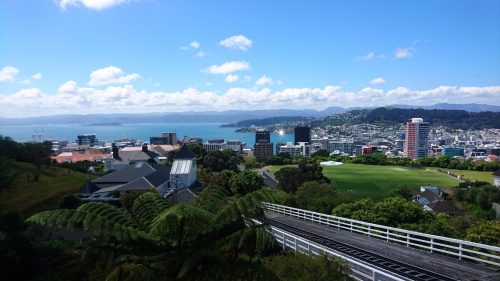 The day after we went to the National museum called Te Papa. All about the history of New Zealand and well worth a visit. It is also FREE, which I think is great. It allows for the schools to take day trips here teaching the kids about the different areas of the history of New Zealand. After the visit, I went to the store to get breakfast and snacks for my bus ride back to Auckland the next day. Then I went back to my hostel and packed my bags getting ready for an early take-off. When I was done I met Cindy, the swiss girl, for dinner and a beer. We also managed to do some last minute shopping in a cute store in the night market held on Cuba Street.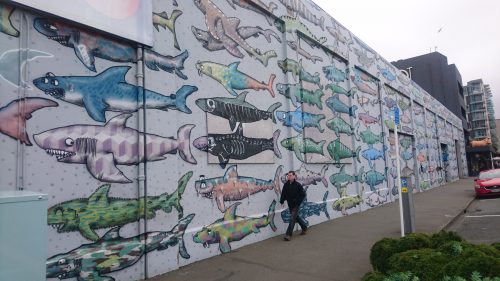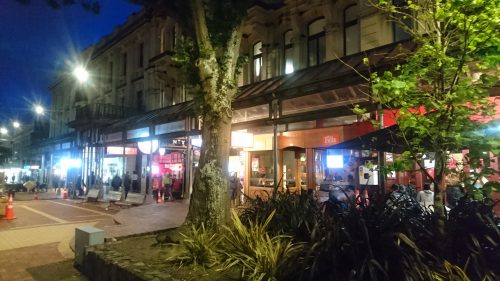 Overall, I love Wellington. Could easily spend more time here. There are so many restaurants to try, pubs to visit and things to do. Very different from Auckland!