Deprecated: Function get_magic_quotes_gpc() is deprecated in /customers/4/e/1/tickettogreat.com/httpd.www/wp-includes/formatting.php on line 4366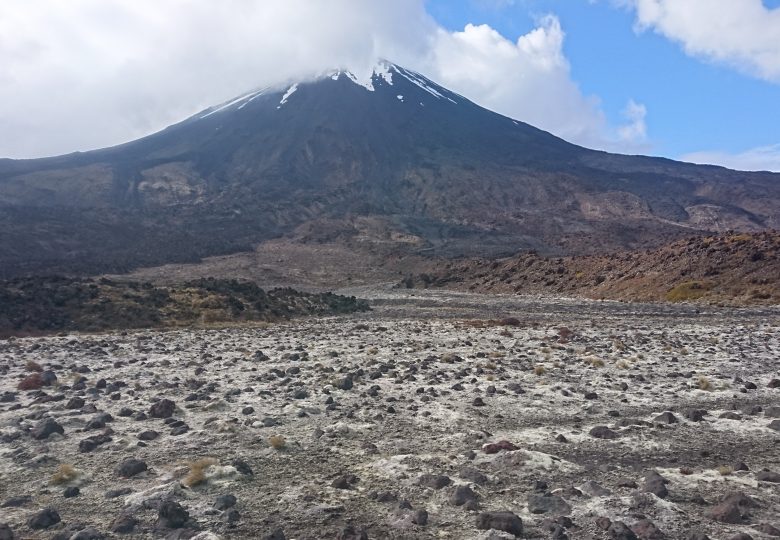 The time had come. We left Blue duck station just as the sun rose over the green hills at 6am. We were heading to trek the Tongariro Crossing. I had just about every piece of clothing suited for training on me, except for a good pair of hiking boots. Them I intended to rent at the shop. Tongariro Crossing is the most famous one-day hike in New Zealand, and also where they filmed another scene from Lord of the Rings. The mountain you pass during the hike is no other than Mount Doom. The walk is said to be easy, but I agree with what I heard people saying on their way up; It is not easy!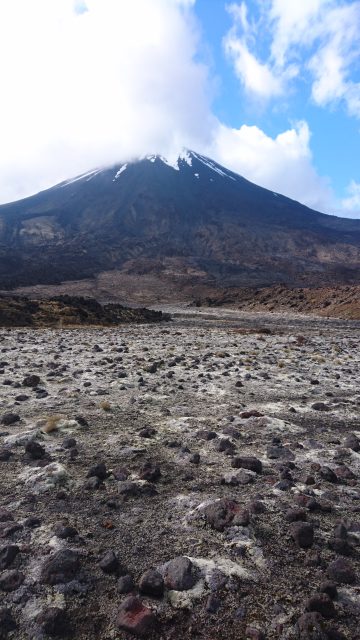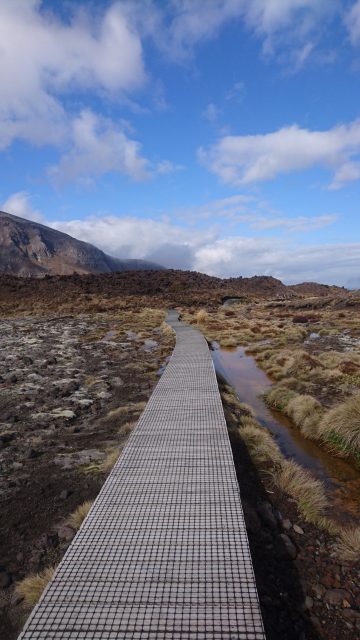 There are two parts of the hike particularly hard. First, the Devils staircase. Stairs only for about 3-4km. And then, the climb to the top from the south crater. The landscape shifting all the time. It starts out with spring water running along in a stream among flat vegetation, then came the black lava rocks, followed by the yellow flat crater, then the red top, the emerald lakes, the blue lake and finishing of with rain forrest.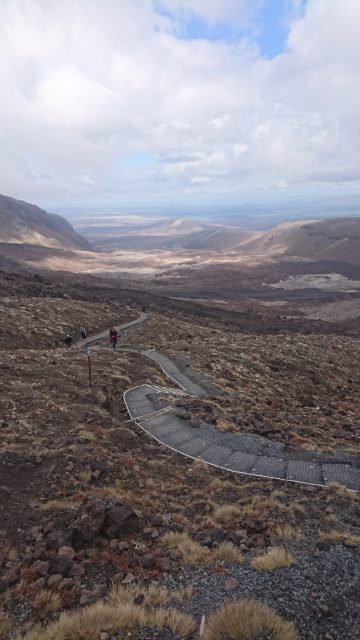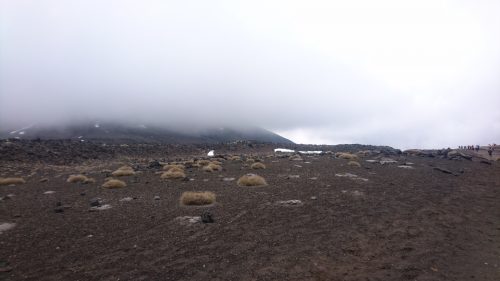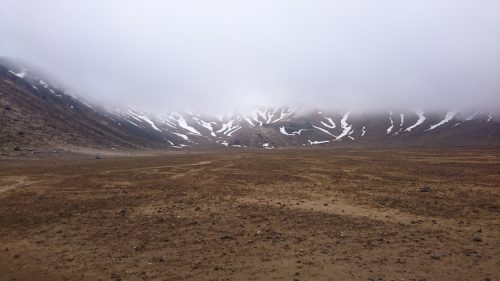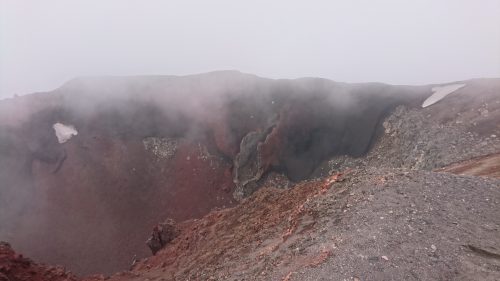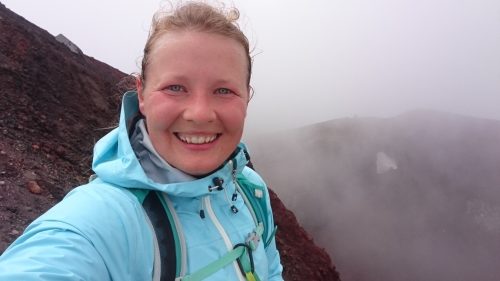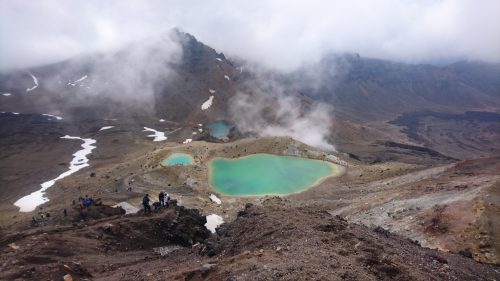 It usually takes 6-8 hours to finish the walk. I started out walking with a swiss girl and a french guy, both which I thought was walking much faster than me. Becuase I didn't want to slow them down I decided to join a group of three girls just behind instead. After the devils staircase I instead decided to do the hike by myself, thinking I would much more easily find my own walking rythm. That made it so much easier. Almost lake a long walking meditation. Loved it! I could take breaks when I wanted to and go faster when it felt right. This, despite terrible pain in my knee walking downhill, I finished the hike in 5 hours and 40 minutes. I am so proud of myself!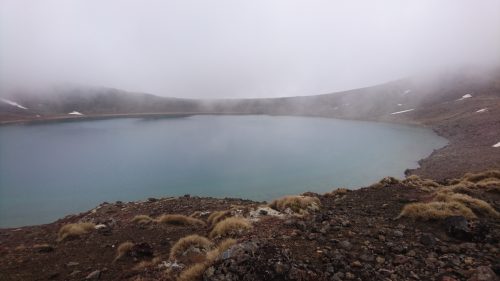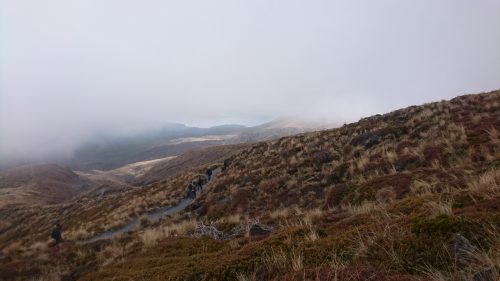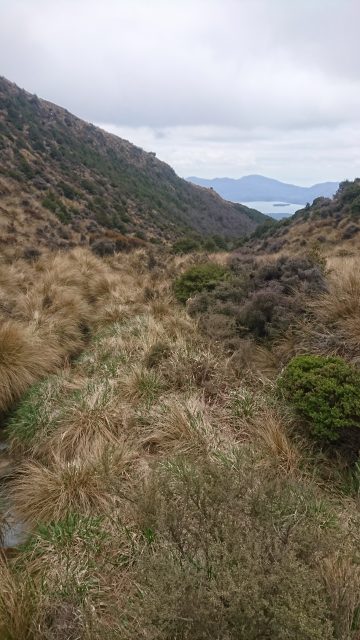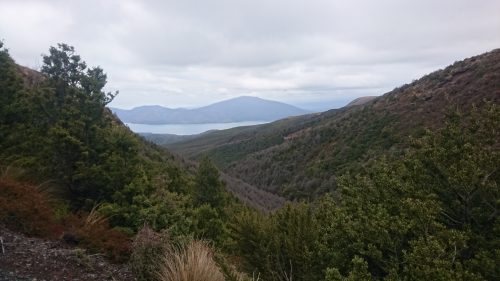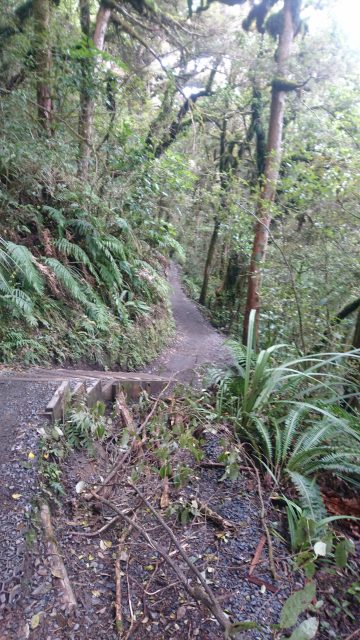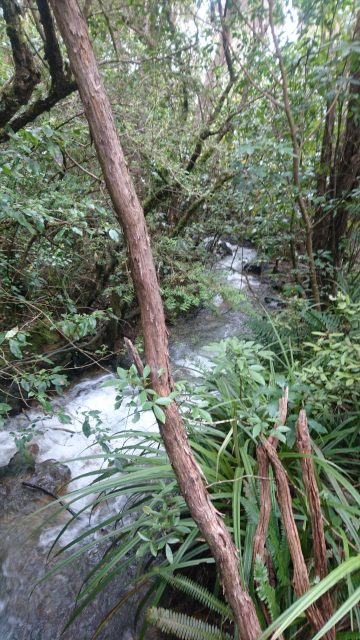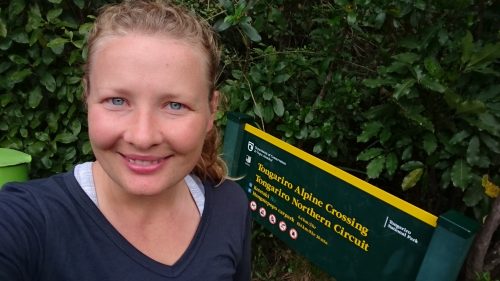 I spent the rest of the night with my leg high, tiger balm on and a cold press on top. On the second day after the walk I could finally walk again without pain. Hate my knee!