Waitomo and Rotorua 27.10
Deprecated: Function get_magic_quotes_gpc() is deprecated in /customers/4/e/1/tickettogreat.com/httpd.www/wp-includes/formatting.php on line 4366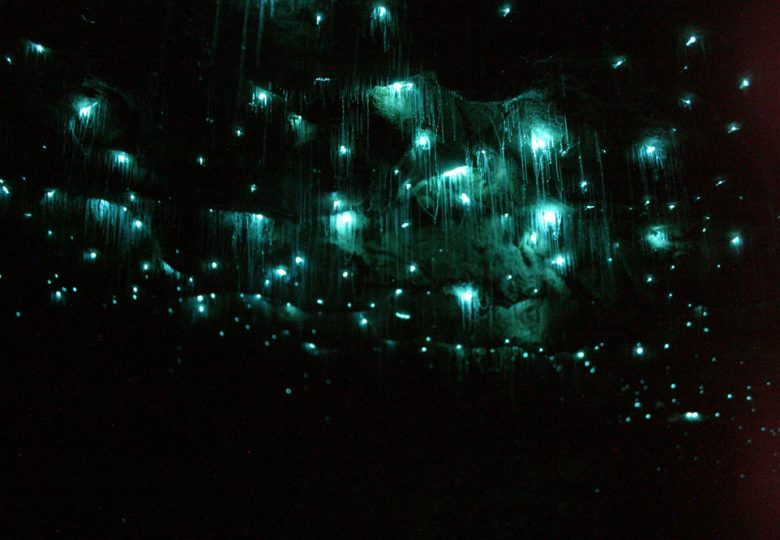 On friday morning it was time for a visit to Waitomo, where you find the glowworm caves. I chose an activity that allowed me to both see regular caves as well as the glowworms. They were amazing. The glowworms felt surreal, and had to be experienced for yourself. It is a must for when you are on the north island.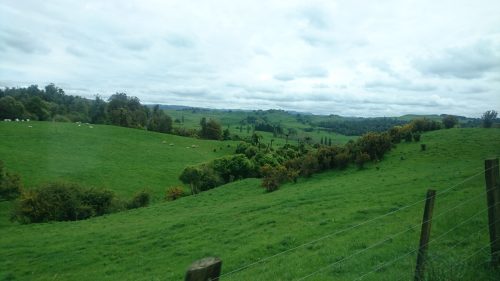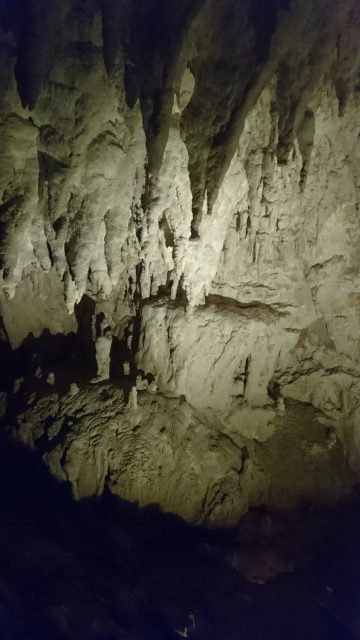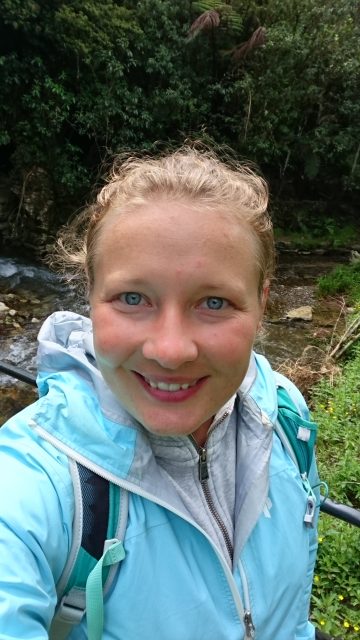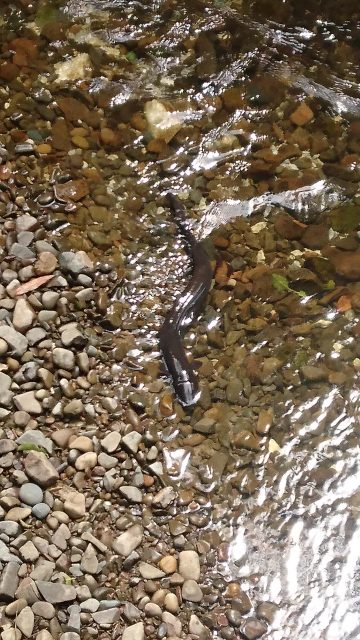 After the caves we went on to Hobbiton. I had gone back and forth in my mind as to wether or not I should visit Hobbiton or not. In the end I decided I would. It is expensive, and I am not a huge Lord of the Rings fan. I haven't even seen the Hobbit, but still found the tour to be worth it. We even finished of with having a beer at the Green Dragon Inn.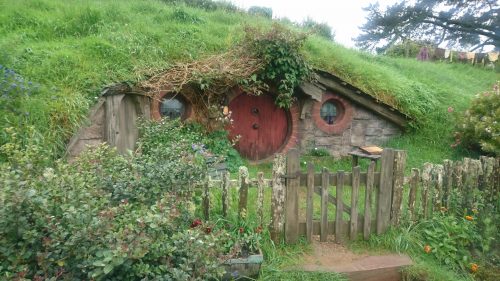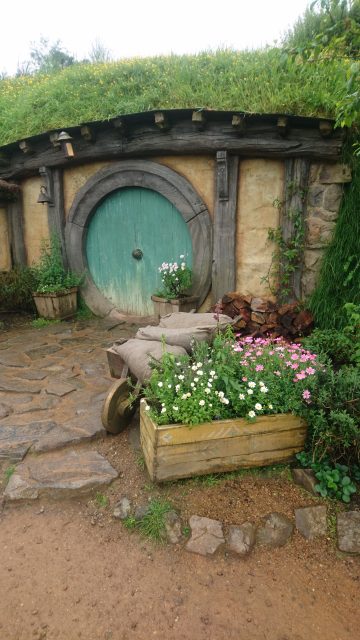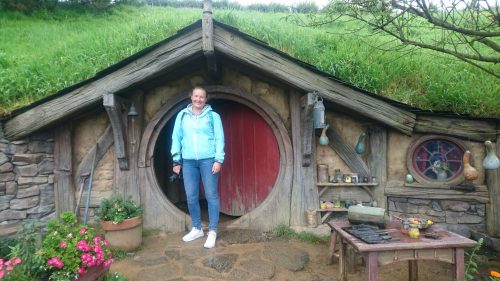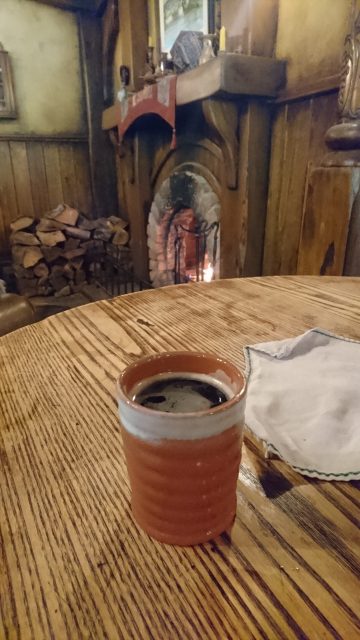 It was then time for a visit to Rotorua. Roto meaning lake and rua meaning two or second. In this case it means the Second lake. I had not prepared myself prior to going on this bus tour. If I had I would have known that Rotorua is famous for its springs, and the whole town smelling of sulfur (rotten egg). Overlooking the smell, the town was cute and the steam rising from the lake made it almost magical. They also had the best street; Eat Street. This is were litterally every restaurant, café or bar was located. Amazing atmosphere! We tried Sobar for dinner and Fat Dog for lunch, both came highly recommended by different people. I can do nothing but agree. Completely different type of places, but great in their own way. Go visit!