Deprecated: Function get_magic_quotes_gpc() is deprecated in /customers/4/e/1/tickettogreat.com/httpd.www/wp-includes/formatting.php on line 4365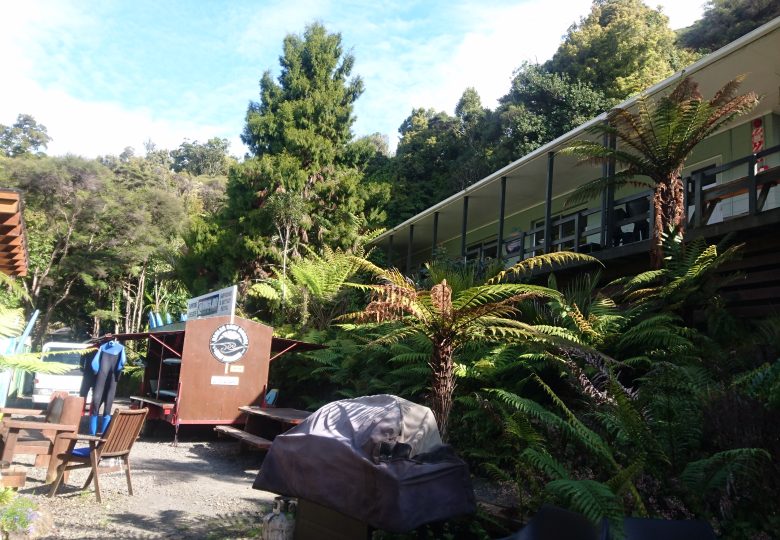 This is the town of surfers and pot. It really is a laid back town, and you find surf shops in every corner. They do, however, have amazingly good coffee tucked away in a back alley. We stayed in an eco-lodge here. It felt like living in the jungle. So cute and cosy. Most peoples favourite.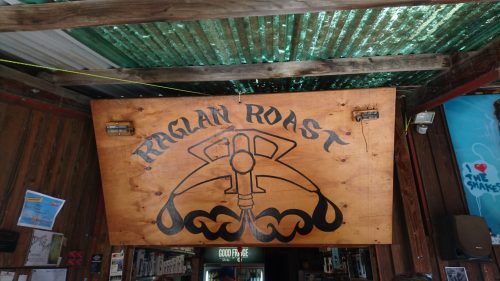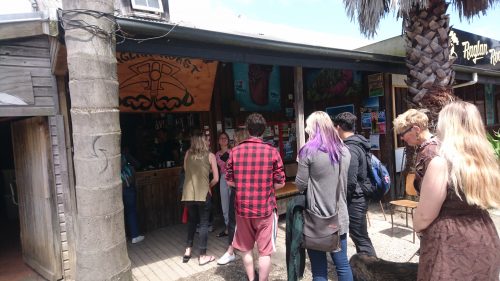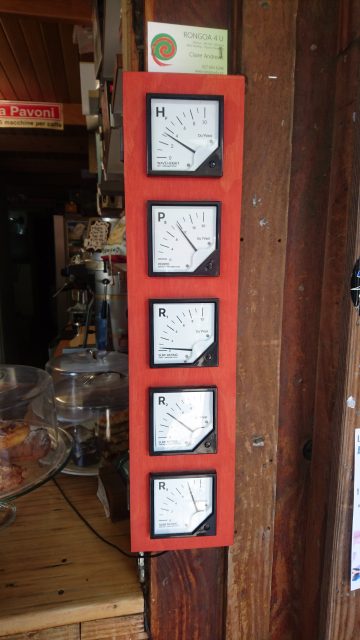 This time I passed on activities (in this case, surfing or hiking) and instead headed onto my yoga mat. Later on, this turned out to be a smart decision (regarding the hiking). No one that had gone on the "easy 1h hike" came back smiling. They were muddy from head down and cathcing their breath for a while after. All the rain that had been pouring down during the winter, along with the wedgetation made it hard for the paths to dry up, so everyone was sliding and slipping the mud. They explained it as being a modern day Tarzan, using vines to get passed the worst part and not sliding down.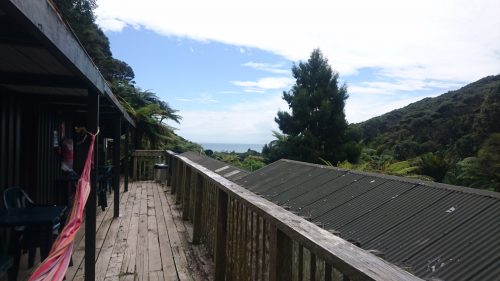 As I said, not much that went on here, but I still really recommend this place. Definitely worth a visit.