Deprecated: Function get_magic_quotes_gpc() is deprecated in /customers/4/e/1/tickettogreat.com/httpd.www/wp-includes/formatting.php on line 4366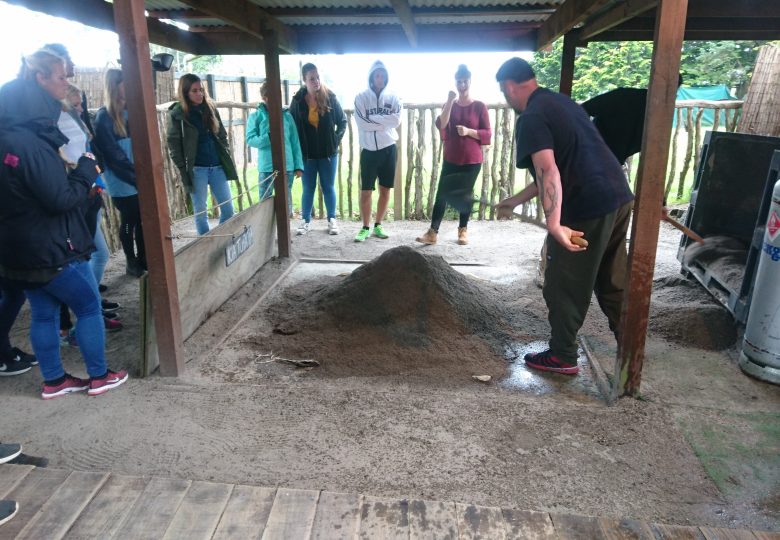 After leaving Rotorua we headed towards Lake Aniwhenua, being invited to the village of Maori people. A Maori-family have started a farm inviting tourists to take part in and learn about their culture in order to support the very poor village nearby. We learned about Haka (traditional Maori dance), we wove our own braceletes out of flax (a new zealand plant popular for weaving with and was served a traditional Hangi dinner (where dinner is cooked over heated rocks and with steam from added water, buried underground). When dinner later was ready (2,5h of cooking), the owners and workers then played two traditional songs in the speakers during which time they had to take out the food, present on the table and clean evertthing no longer in use. They managed to do this in just one song. All leftovers were then sent into the village, on weekdays as lunch for kids in school and during weekends to the elderly or families in desperate need of food.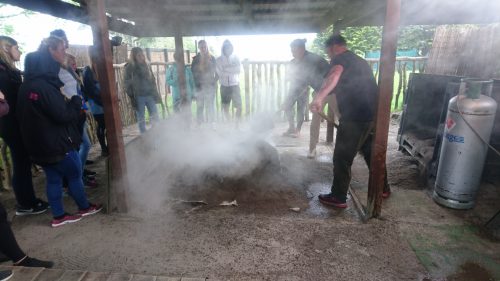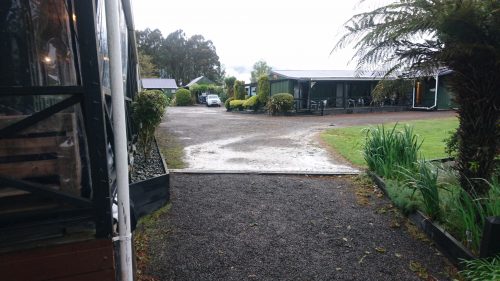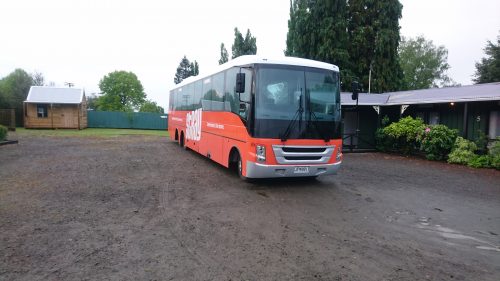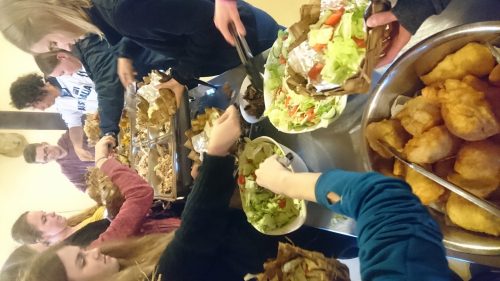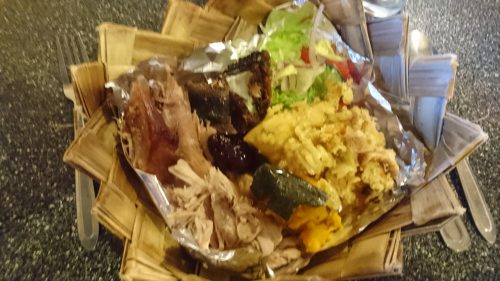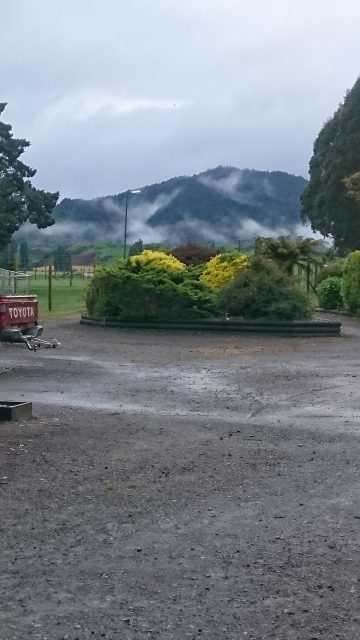 This was an amazing stay I do not regret doing. According to our bus driver many people jump off the bus in Rotorua, finding own transport to the next stop after Lake Aniwhenua because they think this is too much culture to experience. It is hard for me to understand, because this is a rare opportunity. The family owning the place are amazing, so friendly and with the kind of energy making everyone around them happy. Loved it!