Deprecated: Function get_magic_quotes_gpc() is deprecated in /customers/4/e/1/tickettogreat.com/httpd.www/wp-includes/formatting.php on line 4365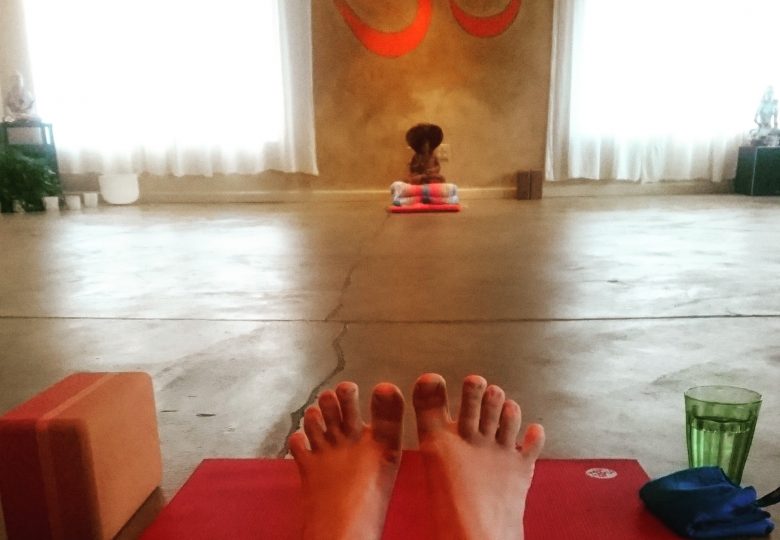 Today I found myself a new yoga studio. New destination, new studio. It is within walking distance, in american terms speaking, of where I am staying. They had almost as an amazing deal as YogaWorks in NY. 2 weeks unlimited yoga for $29. I got recomended a teacher that was having a Vinyasa flow class during the afternoon/early evning. I signed up, all excited.
The teacher, Lori, was amazing! Loved her way of teaching. Very calm, using a lot of music to move to and using the english names for every pose, instead of their sanskrit names. It was easy to follow, but a tough class. I seriously had to dry of my arms since it was dripping sweat from them into my face in certain poses. I do now know that Bikram might not be for me. It should be said that I was not alone doing this. Almost every one had to dry themselves of every once in a while.
Going back tomorrow for a nice Yin class followed by guided meditation. Exciting!