Deprecated: Function get_magic_quotes_gpc() is deprecated in /customers/4/e/1/tickettogreat.com/httpd.www/wp-includes/formatting.php on line 4365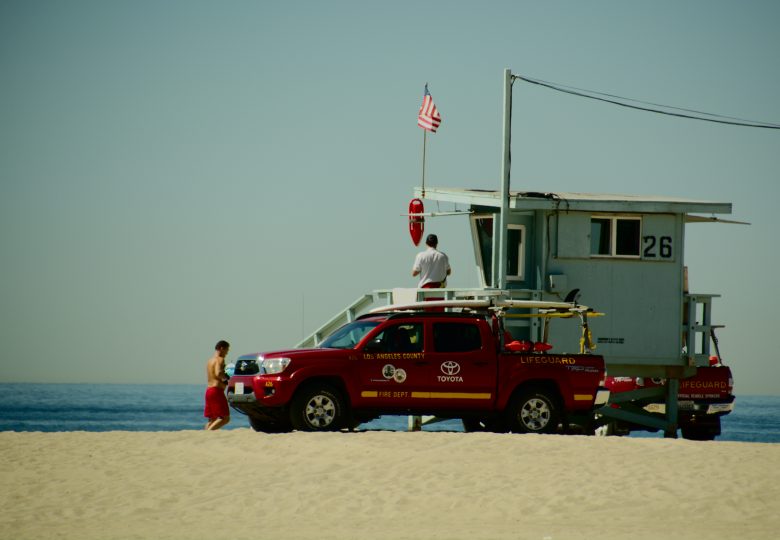 On monday I decided to explore the area by foot. My first thought was to wander the canal walkways of Venice, but once I got there I just contiuned along the ocean towards Santa Monica.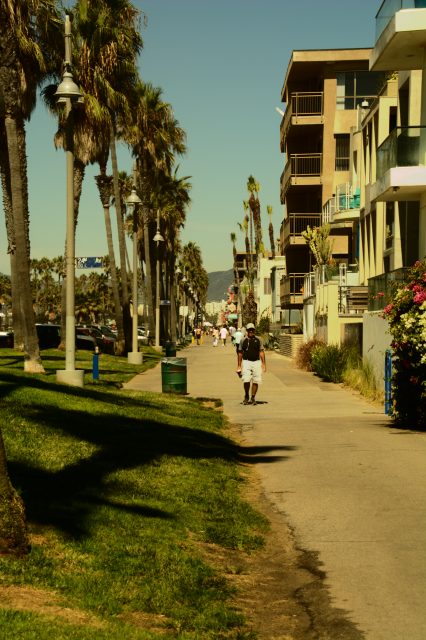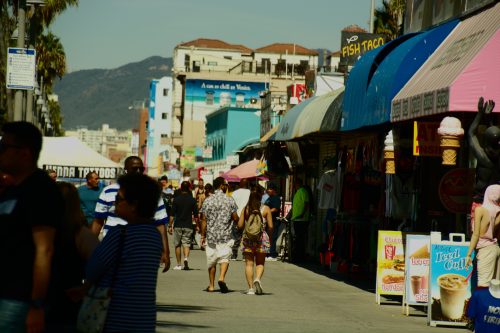 Everything looks much closer than it really is here, so it took me about 1,5-2 hours to walk one way. I was both thirsty and hungry once I got there, so I went for a snack at the first place visible – Cheesecake factory. Not the healthiest, but the salted caramel cheesecake was really good.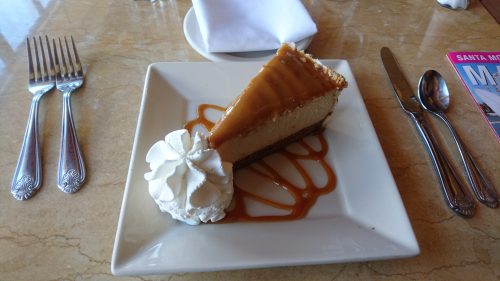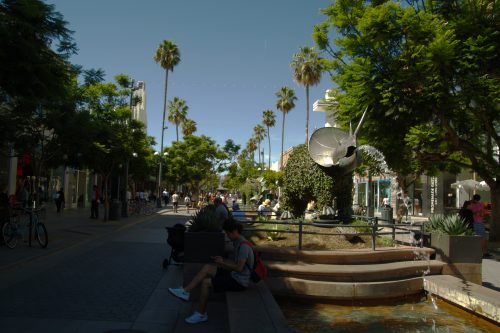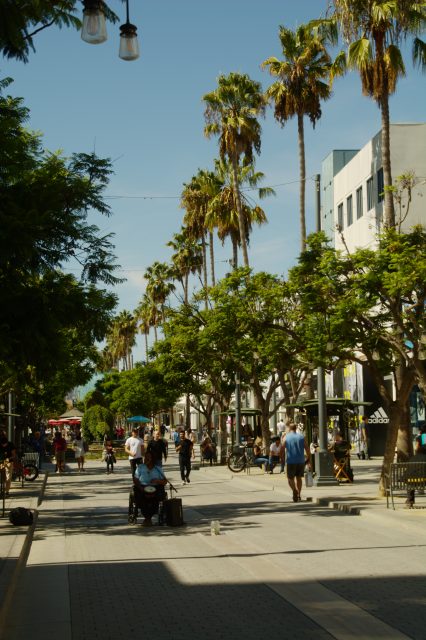 After gotten a lot more energy I visited a few shops before heading back to Marina del Rey again. On my way I passed a movie being shot. Always fun seeing how they do the movies. After another 1,5-2 hours of walking I was finally home and let's just say I was warm once back home again. My t-shirt had to be hung up to dry! So I quickly changed from shorts and t-shirt to bathingsuit and dove into the pool in the area. Felt so nice!