Brooklyn Botanic Garden and yoga 16.09
Deprecated: Function get_magic_quotes_gpc() is deprecated in /customers/4/e/1/tickettogreat.com/httpd.www/wp-includes/formatting.php on line 4366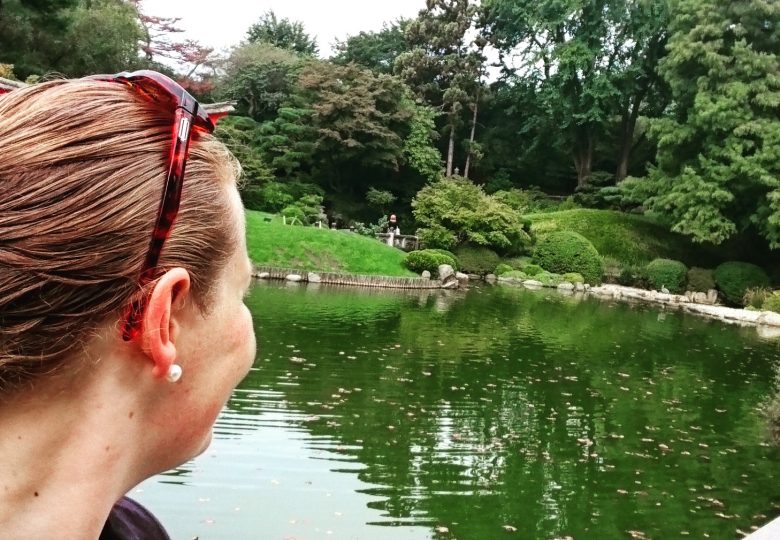 One of the many must-see-and-do during my time here in the big apple have been Brooklyn Botanic Garden. I have seen so many beautiful pictures and photos of this place, that I had to see it for myself. The fact that I'm raised always visiting the Botanical Gardens of different cities we've visited only enhanced the need to go. So on saturday morning I decided to go. I figured I'd go before all the people here woke up, so I headed over by 9:30am and was outside the gates 25 minutes later. Lucky for me it turned out to be free admissions for everyone arriving before noon. And when the gates opened at 10am, we were about 10 people walking inside. There are of course more entrences, but it was still not crowded at all and instead very peaceful. I saw the fifth bride during my 2 weeks here. Stunning!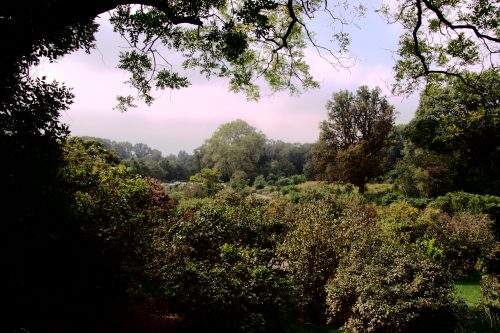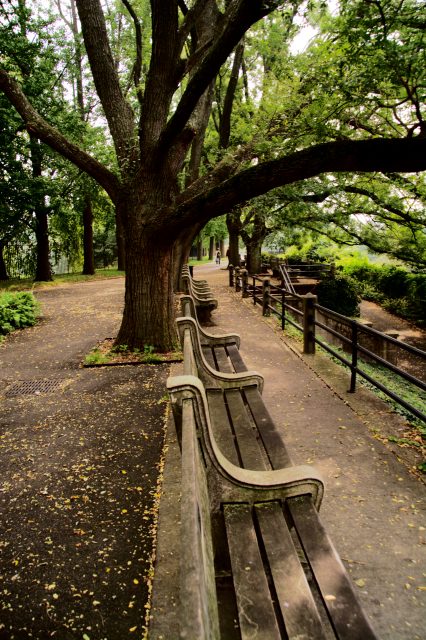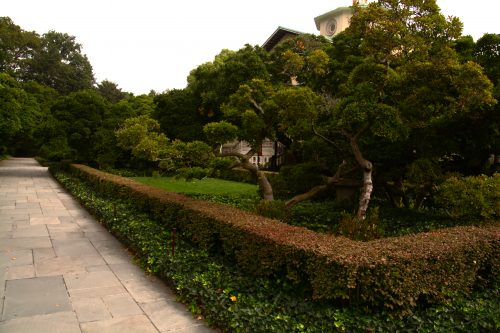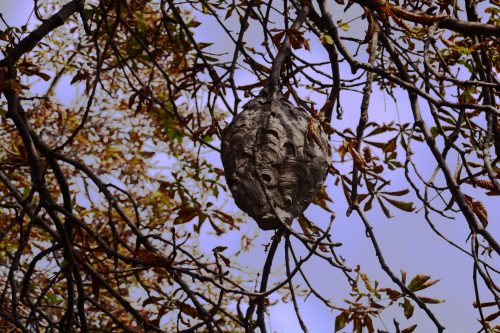 I passed the Japanese garden, the Shakespeare garden, the lily pool terrace, the magnolia plaza, the rock garden, the herb garden, the wild garden, the discovery garden and the cherry esplanade. I also passed the Children's garden, which caught my eye. Here they have classes for children teaching them about composte, nature and everything else connected to the growth in the garden. They connect the teaching with crafts and play, for the kids to really appreciate and take in what they have learned. I thought this was great, best saturaday or sunday field trip for the entire family.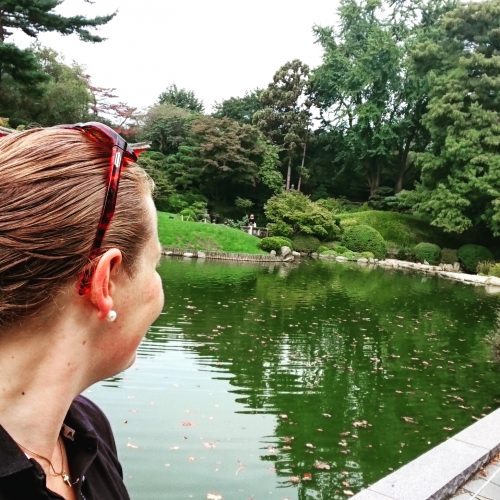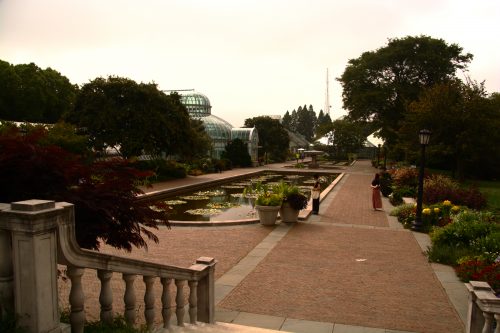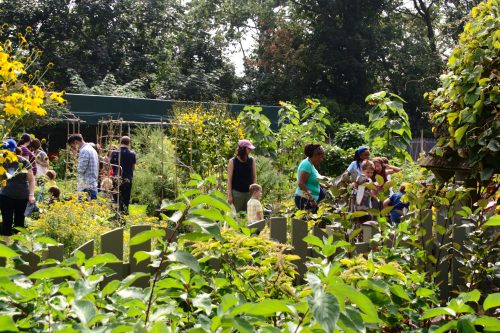 I saw everything while turning to fall. I can only imagen how tha garden looks in late spring, early summer when there is cherry blossom and magnolia tree's are blooming. Gorgeous!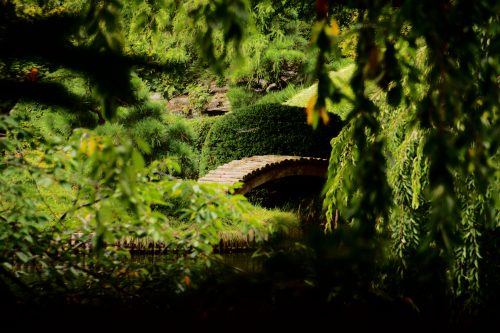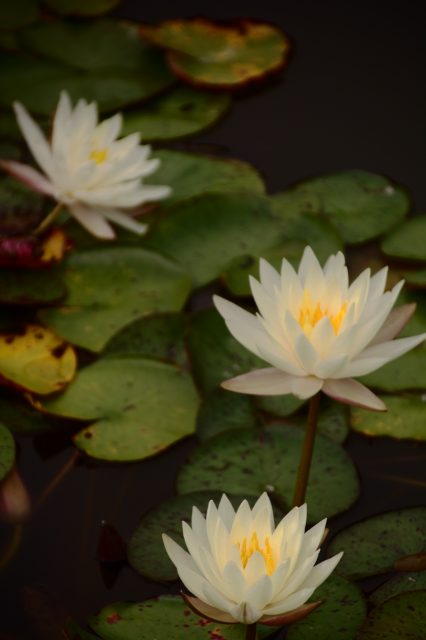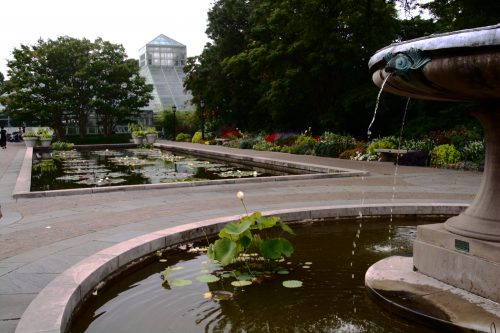 If you are much into gardens and enjoy this, you really should visit! And be early; both because it's free admissions but also because it fills up with people fairly quick.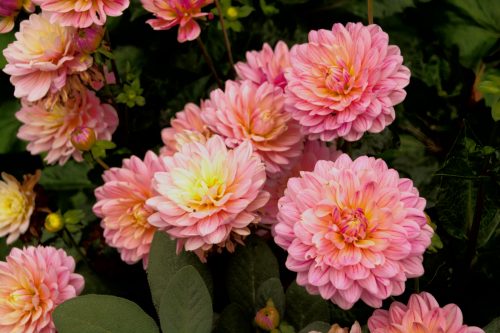 After having walked around for a few hours, I went back to the apartment and picked up my yoga mat to hit the studio. I had decided to join in for two sessions. One was a candlelit vinyasa flow and the other one a candlelit restorative session. This was my first session at YogaWorks and the teacher Yuval was amazing. Very calm and easy to understand. He gave us different ways of pursuing the level of yoga that suited us best depending on ourselfs and our practice. And having the session candlelit (of course not real candles due to risk of fire) was very soothing, giving it an extra cozy feeling.