Yoga in Bryant Park 12.09
Deprecated: Function get_magic_quotes_gpc() is deprecated in /customers/4/e/1/tickettogreat.com/httpd.www/wp-includes/formatting.php on line 4365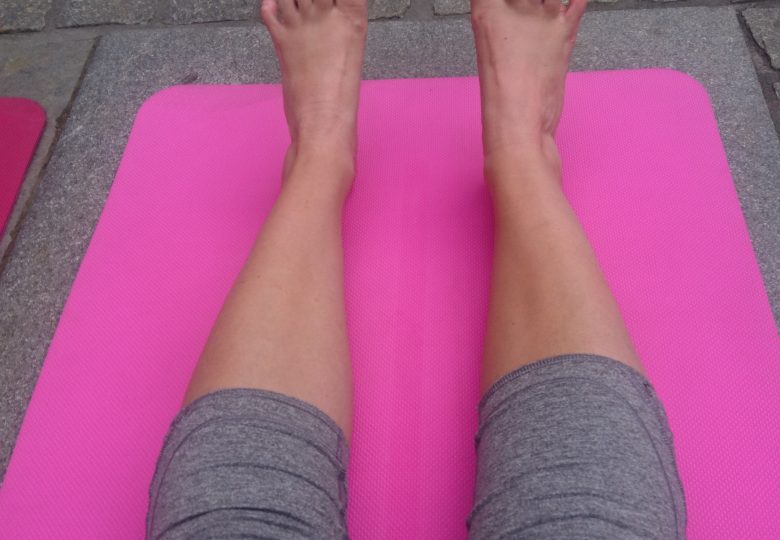 Tuesday for me contained yoga, and then some relaxed time back at the apartment. The beauty of staying for a longer while in a city is that you do not have to fill every days schedule. So this tuesday I spent working on my blog, talking to love and family back home and watching series on Netflix. Nice for a change not wandering the streets for 10-12 hours straight.
Anyway, back to Yoga because this was the highlight of this day. I had read in advance on nyc.gov that Manduka was hosting outdoor yoga sessions in Bryant Park by the NY Public Library. I completly forgot about this the first week, so I wrote it in the calender prior to the next session in order not to forget. And by 9:30am I was registered and in place on a well chosen Manduka yoga mat waiting for Donny Starkin to start. It lasted an hour and the focus of the class was vinyasa. I had to work hard in order to keep up, and it got hot. Right now, the temperature in the City is about 29 degrees Celcius and very humid. So some days it feels more like you are entering a bikram yoga class, rather than vlosing in on fall.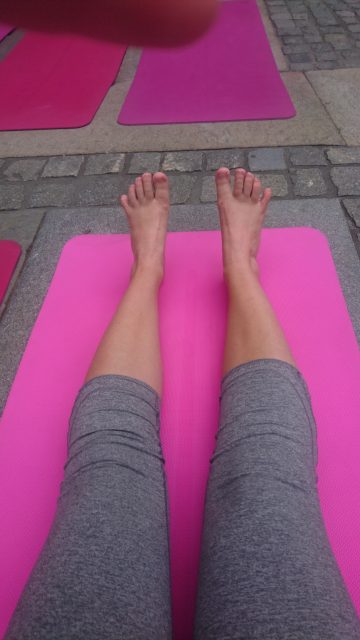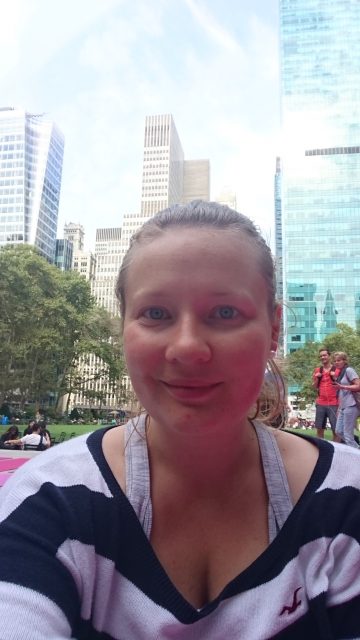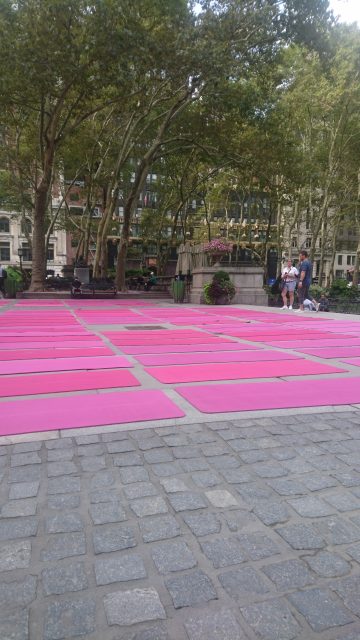 After the class I enjoyed my breakfast at one of the many tables in Bryant Park before heading back for a shower in the apartment. I can't even tell you the pain I was experiencing the day after or the second day after for that matter. It was terrible!