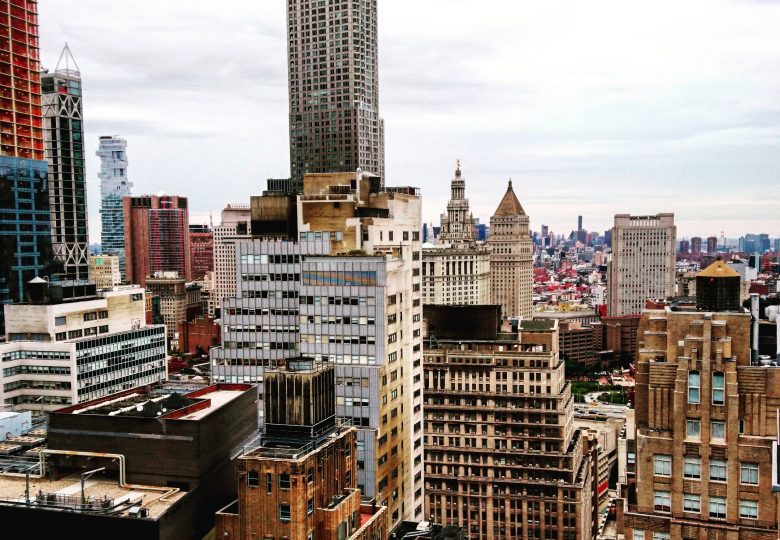 Three days have gone since I left Canada. I am still getting things that I need, missed in my packing or looking for things people have requested.. In the meantime, read about how I found my room!
My hunting for a room in NY began early april (long before anything was even decided about this trip), when I wrote a lady who was renting out her room in July to October. I asked if I could rent it and she asked me to return with that same question later on, as it was a bit too early for decisions regarding september.
During that time I posted an add on a community on Facebook saying I was requesting an apatment on Manhattan. Just after a few hours a swedish girl responded. The room, very close to Central Park, was mine if I wanted it. I quickly accepted and could relax. My first long stay had been resolved.
However, after a short period of time I noticed an add on one of the facebook-pages for available rooms in NYC that she had posted that very same room and marked it available for the period I was renting it. I thought that maybe she was looking into renting her own as it was a 2 bedroom apartment. But two weeks later she texted me that it was taken and had been rented out for a longer period. I was however welcome to rent hers, a smaller one, for the same price as she could stay on the couch. I accepted. 3 weeks prior to my arrival I again started to question about how she wanted the payment. 3 days later she wrote me back saying that she needed the room back a week earlier as her mother was coming into town. I began to feel really annoyed! She said that she could ask around with friends if anyone had a room to spare during this time. Again, I accepted, seeing as I didn't really want to move with just a week left.
The weeks passed without hearing anything. My departure for Canada was getting close. I kept my eyes open for anything on the facebook-pages I was following, but nothing came up until a couple of days before leaving. I answered an ad about a room for rent during a longer period than I was interested in, with hopes that he wouldn't mind renting it for a short period. He said that he wanted someone for the whole stay, but that he would get back to me if anything changed. I took of for Canada, and as I was turning my phone on and accessing the airport network I got a message that the room was still available if I was still interested. I jumped at the opportunity! With 3 days left on my Canada tour, it was all settled. I had finally a place for my entire stay, an amazing place!
So, I am currently located on Gold street in the Financial District of New York. I have a view of the hudson (squeezed in between the buildings!) and Freedom tower from my room (43rd floor) and access to an amazing Rooftop! There is also a pool (not on the rooftop though) and a gym in the house. And the people I share the apartment with are really nice and from Sweden, working as architects here in the City.
So, it finally worked out just great. Even better acctually, even though it took a while. Since I am the kind of person who worries, it took a whole lot more energy than it probably should have. But maybe next time I will go more with the flow.